Finland to prepare Ukraine recovery plan by the end of the year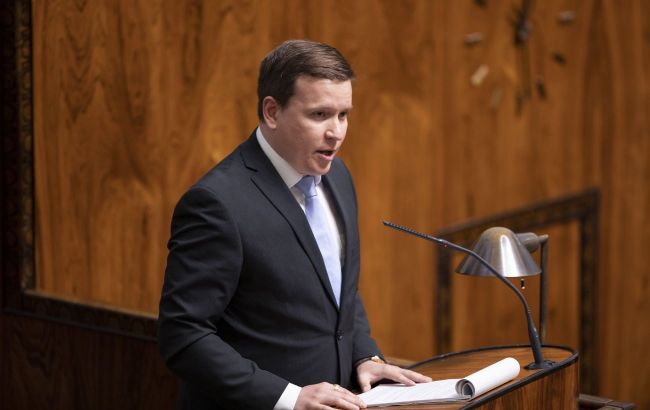 Minister of Foreign Trade and Development of Finland Ville Tavio (photo: flickr.com/finnishparliament)
Finland is gearing up to participate in the post-war reconstruction of Ukraine. Helsinki will present the initial phase of the plan for Ukraine's recovery by the end of this year, states Ville Tavio, the Minister of Foreign Trade and Development of Finland.
"Ukraine can count on our support in the future to overcome the enormous consequences of Russian aggression. Finland is preparing to participate in the reconstruction process and is developing a national reconstruction plan in collaboration with the private sector. The first part of the plan will be published by the end of this year," he stated.
According to the minister, the plan will focus on how the Finnish private sector can contribute to the reconstruction of Ukraine.
"Soon after that, the second part will be prepared. It will consider Finnish support for Ukraine in a broader context, including cooperation on development," added Tavio.
Aid from Finland to Ukraine
Finland is providing Ukraine with both defensive and humanitarian assistance in the wake of the full-scale military aggression by Russia.
Earlier, the Finnish government had instructed the development of a plan outlining the country's participation in Ukraine's reconstruction.
It was also reported that in August, Finnish President Sauli Niinistö, at the government's recommendation, approved the decision to provide Ukraine with the 18th package of military aid.
Additionally, Finland is exploring the possibility of manufacturing Patria armored personnel carriers in Ukraine.