Military aid to Ukraine - Finland approves 18th package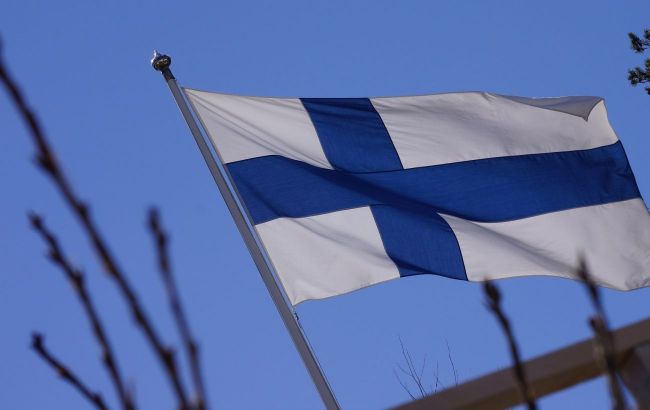 Finland approves new military aid package for Ukraine (Photo: pixabay.com)
Finnish President Sauli Niinistö, upon the government's proposal, approved the decision to provide Ukraine with the 18th package of military assistance, according to the website of the Finnish government.
As stated, the cost of the package, which includes heavy weaponry and ammunition, amounts to 94 million euros.
The overall value of Finland's military assistance to Ukraine is currently estimated at 1.3 billion euros.
"The support of Finland and our allies to Ukraine remains unwavering. The core issue in terms of the future security order in Europe and Finland is to be able to curb Russia's aggression against Ukraine," said the country's Minister of Defence, Antti Kaikkonen.
In deciding on additional assistance, Finland has considered both Ukraine's needs and the resources of the Armed Forces.
In the Finnish government, it has been emphasized that additional details regarding the assistance's content, method, and schedule are not disclosed due to security considerations.
Military Aid to Ukraine from Finland
Recall that earlier, the Prime Minister of Finland, Petteri Orpo, stated that Finland is preparing a new military assistance package for Ukraine, including defense equipment and ammunition.
Thus, the total assistance from Finland to Ukraine is over 1.7 billion euros. The country has provided Ukraine with 17 assistance packages for defense equipment with a total value of 1.2 billion euros.
Additionally, Finland is exploring the possibility of producing Patria armored personnel carriers in Ukraine.