Finland launches hundreds of checks for Russian sanctions violations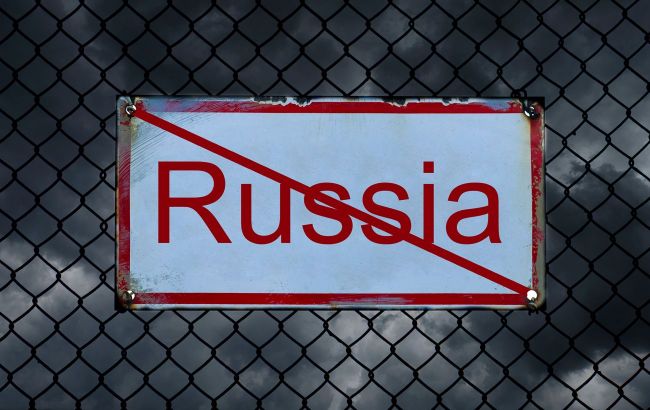 Illustrative photo (Getty Images)
Finland's customs has launched over 660 investigations into violations of EU sanctions against Russia since February 24, 2022, reports Yle.
According to preliminary data, over 60 cases are being investigated as serious violations of sanctions rules.
However, after monitoring compliance with measures against Russia, more than 27,000 cargo shipments were identified, the transportation of which may be prohibited by the rules. In particular, in recent months, the customs authorities have halted attempts to export various high-tech products, as well as automobiles and drones, to Russia.
"Almost all checks we conduct at the eastern border currently pertain to sanctions," stated Sami Rakshit, Director of the Finnish Customs Enforcement Department.
Before the war, customs officials initiated preliminary investigations only in a few cases per year.
Relations between Finland and Russia after the start of the war in Ukraine
Recently, the Finnish government plans to introduce several legislative projects that could prohibit Russians from entering into real estate agreements.
Additionally, the Finnish government aims to facilitate the confiscation of apartments owned by Russians. A significant portion of the real estate is vacant, and it is impossible to reach its owners.
Finnish Prime Minister Petteri Orpo stated that, at present, there is no immediate threat from Russia to Finland, though Russia remains unpredictable.