Finland may completely prohibit Russians from making real estate deals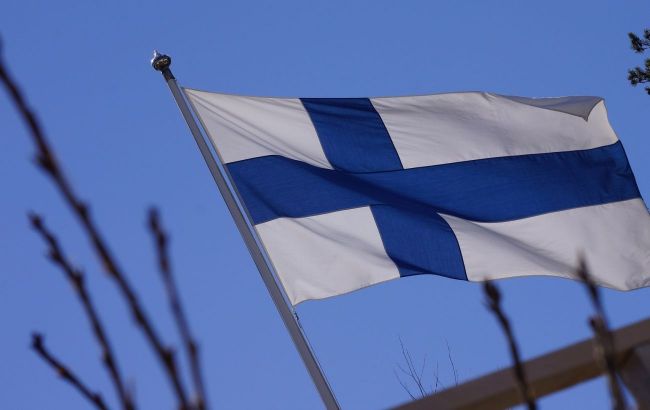 Finland is considering the possibility of a complete ban on real estate deals for Russians (photo: pixabay.com)
The Finnish government is planning to introduce several legislative projects that could prohibit Russians from making real estate deals, states Antti Häkkänen, the Minister of Defense of Finland.
"The assessment of property transactions with citizens from countries outside the EU, including Russians, has been reviewed. Over the winter, the possibility of a complete ban on these deals or significant additional restrictions will be assessed," said Häkkänen.
Furthermore, according to him, there will be enhanced scrutiny of transactions in the country.
The minister also added that such a ban will have several exceptions, and a list of specific situations in which such deals will still be possible will be approved.
One of the projects also involves the possibility for the law to have more substantial intervention in the future if companies sell something critical to the wrong country.
"To prevent a situation like when it was revealed that Russians owned the Helsinki shipyard (a shipbuilding and repair facility), or something else," added Häkkänen.
Finland-Russia relations after the start of the war in Ukraine
Finland recently officially closed its Consulate General in St. Petersburg, which was one of the largest diplomatic missions in Russia.
Luxury cars are imported to Russia, bypassing the sanctions imposed on the country due to its invasion of Ukraine. Finland is used as an intermediary in this process.
Finnish Prime Minister Petteri Orpo stated that there is currently no direct threat from Russia to Finland, but Russia remains unpredictable.