Finland's PM calls to prepare as Russia may become more aggressive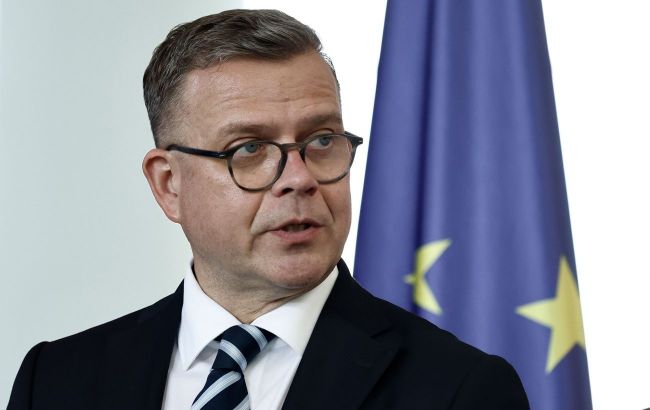 Prime Minister of Finland Petteri Orpo (Getty Images)
There is currently no immediate threat from Russia to Finland. However, Russia remains unpredictable, according to Prime Minister of Finland Petteri Orpo, Yle reports.
"We must be prepared for the possibility that Russia may become more aggressive and unpredictable," said the head of the Finnish government.
He assured that Finland will continue to support Ukraine until victory. According to him, Europe and the West hold the same position, despite some "signs of fatigue."
"The war in Ukraine has been ongoing for two years now, and Finnish support for Ukraine has not wavered during this time, being one of the highest in Europe," Orpo noted.
Finland-Russia relations
In April 2023, Finland joined NATO, becoming the 30th country in the alliance. Its relations with Russia have deteriorated after that. Russia started threatening Finland as a NATO member.
Recently, it was reported that Finland may sell the Russian Consulate General building in Turku. Its license expired at the end of September.
Additionally, Finland has implemented round-the-clock border control with Norway to prevent the entry of cars registered in Russia.