Finland may sell Russian Consulate General building in city of Turku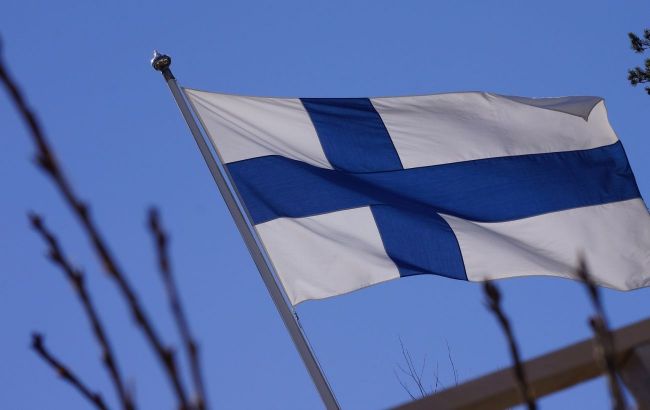 Illustrative photo (Photo: pixabay.com)
Finland may sell the building of the Russian Consulate General in Turku. Its license expires at the end of September, according to the Finnish state company Senaatti-kiinteistot.
"After the building is vacated from the use of the Consulate General, checks related to property maintenance, its technical condition, and security will be conducted jointly with partners and the government," the statement reads.
Kai Eriksson, the manager of this property, states that now, when the object is empty, they can create a better map of the building's technical condition and potential repair needs.
"At the moment, they are evaluating the future use of the building, and a decision will be made in the autumn. If no use is found for this area, it will be sold along with the building according to the state's real estate strategy, and the capital associated with it will be directed toward other state needs," said Marko Härkönen, Director of Senate Real Estate Development and Sales.
Background information
Russia announced the closure of the Finnish Consulate General in St. Petersburg as of October 1, 2023, in response to Finland's earlier expulsion of Russian diplomats.
"As a countermeasure, Finland will revoke the business license for the Consulate General of Russia in Turku as of October 1, 2023. The Russian Ambassador was informed about this by the Ministry of Foreign Affairs," said Finnish President Sauli Niinistö.
Additionally, the mayor of the Finnish city of Turku, Minna Arve, revoked the right of the Russian Consulate General to free use of a summer cottage on Kakskenranta Island.