Finland blocks property sales to Russians due to national security threat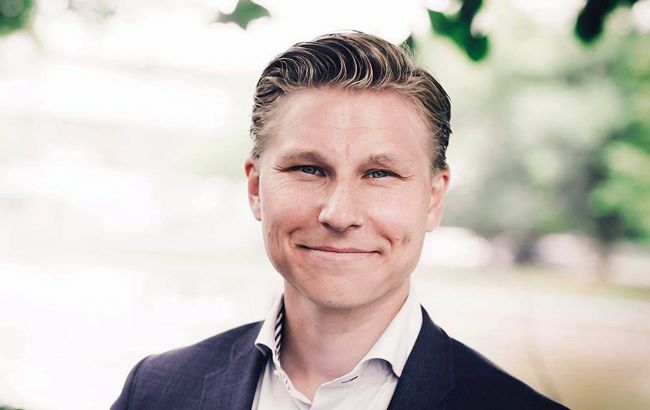 Finnish Minister of Defense (facebook.com/kokoomus)
On October 17, 2023, the Ministry of Defense made three negative decisions regarding permission for the acquisition of real estate by buyers from outside the European Union and the European Economic Area.
The negative decisions pertain to two properties in Ruokolahti and one in Kitee. The decisions were signed by the Minister of Defense, Antti Häkkänen.
Regarding real estate deals in Ruokolahti, one was made by private individuals, and the other by a company. The deal in Kitee was carried out by a private individual. Both private individuals and the actual beneficiaries of the company are citizens of Russia.
Reasons for the rejection
The negative decisions are grounded in accordance with the property transfer law, which requires a special permit.
The Ministry of Defense, as part of its rationale, stated that the contemplated real estate acquisition could be perceived as impeding the organization of national defense or compromising the oversight and protection of territorial integrity.
Relations between Finland and Russia after the start of the war in Ukraine
It was recently reported that the Finnish government is considering several legislative projects aimed at restricting Russians from entering into real estate agreements.
Additionally, the Finnish government seeks to streamline the process of confiscating apartments owned by Russians. A significant portion of this real estate is vacant, and contacting its owners has proven difficult.
Finnish Prime Minister Petteri Orpo stated that, at present, there is no immediate threat from Russia to Finland. However, Russia remains unpredictable.