Export of Ukrainian grain - European Commissioner proposes to extend the ban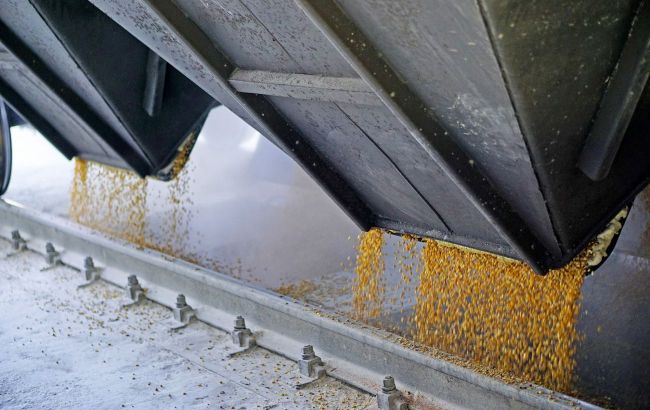 The European Commissioner has proposed to extend the ban on imports of Ukrainian products (Photo: Getty Images)
A proposal has been submitted to the European Commission to extend the ban on the import of Ukrainian agricultural products to five neighboring countries beyond September 15, according to RMF24.
Michael Gahler, Head of the Office of the European Commissioner for Trade, has submitted a proposal for extending restrictions on the import of Ukrainian products. The proposal is based on an analysis of the market situation, taking into account low prices, the inability to store grain in neighboring countries, and the increase in Ukrainian exports to other EU countries, bypassing Poland, Romania, Bulgaria, Slovakia, and Hungary.
It is unknown whether the restrictions will be extended until the end of 2023 or for a shorter period.
The final decision depends on the President of the European Commission, Ursula von der Leyen. However, the publication believes that the proposal may be a signal to extend the ban.
Ban on the import of Ukrainian grain
In May, the European Union allowed Poland, Bulgaria, Hungary, Romania, and Slovakia to impose a ban on selling Ukrainian wheat, maize, rapeseed, and sunflower seeds on their domestic market.
Transit of goods to export products to other countries was still allowed. The term of this ban is set to expire on September 15.
At the beginning of September, the five countries expressed support for extending the ban on importing Ukrainian grain until the end of the year.
Yesterday, the Prime Minister of Poland, Mateusz Morawiecki, announced that the country had extended the ban on importing Ukrainian grain, prompting Ukraine to announce its intention to appeal to the World Trade Organization's arbitration.
Furthermore, today, Hungary announced an agreement with Romania, Slovakia, and Bulgaria to extend the ban on the import of Ukrainian grain. Earlier, Bulgaria had mentioned the possibility of lifting the ban.