Explosions in Bryansk on Septеmber 7 - Drones destruction reported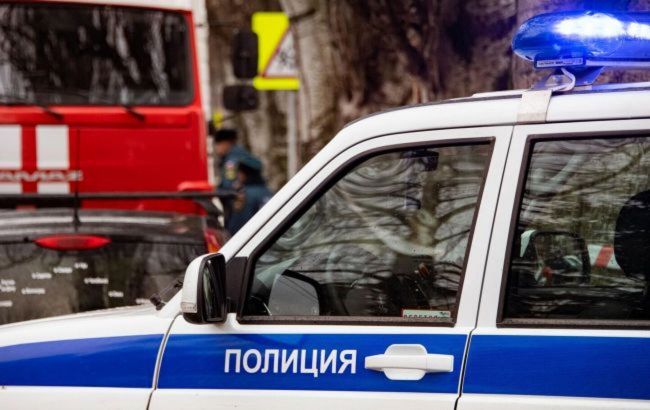 Photo: Explosions rang out near the Russian city of Bryansk (Getty Images)
Several explosions were heard near Bryansk in the Russian Federation. It is reported that three unknown drones were destroyed at once, according to Mash Telegram.
"As a result of the falling debris from the aircraft, the windows of the Bryansk I railway station building, the station square, and several cars have been partially damaged. Operational and emergency services are working at the scene," stated Alexander Bogomaz, the governor of the Bryansk region, Russia.
Explosions in Russia on September 7th
In a number of regions of Russia on the night of September 7th, explosions were heard. In the Russian city of Rostov-on-Don, near the headquarters of the Southern Military District (SMD), an explosion occurred, followed by a fire. Several cars were damaged, and windows in three buildings were shattered. One person was also injured but declined hospitalization.
Additionally, during the night of September 7th, an unknown drone was reportedly destroyed in the Ramenskoe urban district of Moscow region, Russia. Windows in a residential high-rise building were blown out, and several cars were damaged at the scene.