Explosions in Lviv region occurred during an air raid alert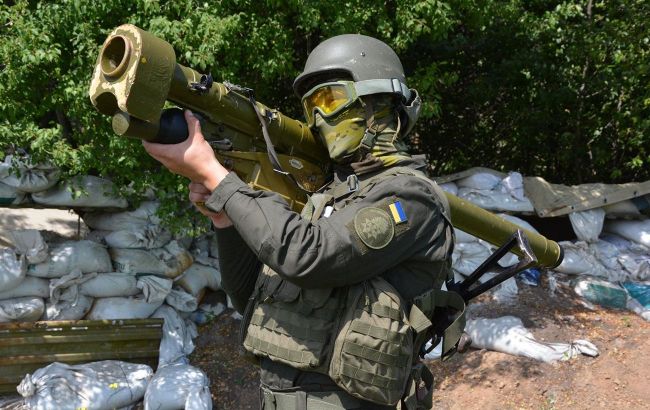 Explosions are being heard in the Lviv region, and air defense forces are in operation (photo: facebook.com/mvs.gov.ua)
In Lviv and the surrounding region, a series of explosions were heard today, during the night of September 19. The Ukrainian air defense forces are reported to be in operation, according to the Lviv Regional Military Administration (RMA) and information from Maksym Kozatskyi, the Head of the Lviv RMA.
"The sounds that residents of Lviv and the surrounding region may have heard are from air defense operations. There is a threat of new attacks," stated Kozatskyi.
He also noted that there are loud explosions in some parts of Lviv and called for not disclosing locations or sharing photos and videos.
Earlier, the Ukrainian Air Force had warned of the potential threat of enemy drone kamikaze attacks in the Lviv region.
A night attack by occupants on September 19
Russian forces conducted a combined attack on various regions of Ukraine during the night of September 19.
Late in the evening, a series of explosions were reported in Kharkiv, and it was mentioned that ballistic weapons were used.
Shortly after that, explosions were heard, and air defense forces engaged in countering attack drones in several regions. Additionally, there were reports of an explosion in Kryvyi Rih, Dnipropetrovsk region, and a prior threat of ballistic missile use in the region.