Explosions heard in Zaporizhzhia during air alarm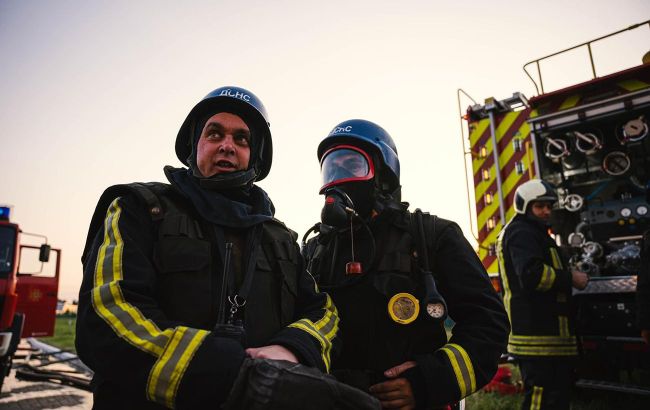 Illustrative photo (Photo: Getty Images)
In Zaporizhzhia today, August 24, local residents heard explosions in the evening. Air sirens have been sounded in the Zaporizhzhia region, according to "Suspilne" (Ukrainian public broadcaster).
Local authorities have not yet commented on the incident or provided reasons for the explosions.
Local residents should remain in shelters until the air alarm is lifted.
Updated at 22:53.
Residents of Zaporizhzhia heard another explosion.
Shelling in Ukraine
Russian occupiers have intensified shelling Ukraine over the past few months. They are using rockets and drones for their attacks.
Today, August 24, Russians launched rockets at Dnipro. As a result of the attack, 10 people were injured.
Additionally, the following were damaged: a bank, gas station, hotel, agricultural company, furniture manufacturing, administrative building, and 15 kiosks were also destroyed.