Explosions heard in Kryvyi Rih during air raid alert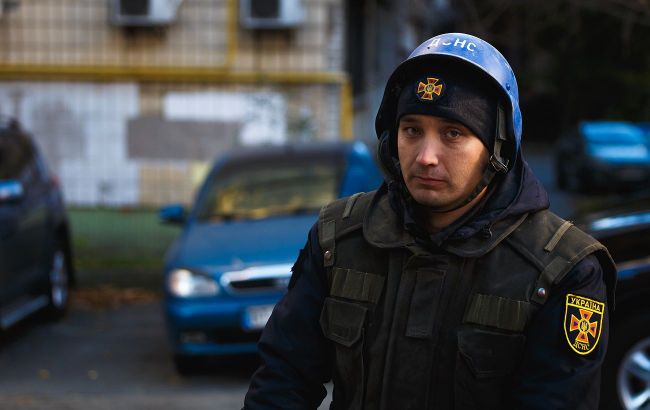 Photo: Explosions were heard in Kryvyi Rih (Getty Images)
Explosions were heard in Kryvyi Rih in the morning on Wednesday, October 4. Earlier, an air alert was announced in the Dnipropetrovsk region due to the threat of missile attack, reports the head of the Kryvyi Rih Defense Council, Oleksandr Vilkul.
The explosions in Kryvyi Rih occurred at around 08:55.
"Kryvyi Rih. Explosions. Do not film or post anything on the internet," Vilkul mentioned.
He also called on the residents of the city to be cautious and warned of the movement of high-speed missiles "in our direction."
Prior to this, the command of the Air Force of the Armed Forces of Ukraine had announced missile danger for several regions, including Dnipropetrovsk.
"Kirovohrad, Cherkasy, Mykolaiv, Dnipropetrovsk - missile danger!... Kryvyi Rih - seek shelter!" - declared the military.
Updated (09:31)
Later, Vilkhul clarified that the explosion did not occur in Kryvyi Rih, not even in the vicinity. He also notes that "everything is fine."
"Regarding the explosion. Without details, everything is fine. The explosion did not happen in the city or in the suburb," he wrote on Telegram.
Shelling of Kryvyi Rih
Earlier Kryvyi Rih suffered a rocket attack on September 26. Russian occupiers struck using ballistic missiles, targeting one of the city's enterprises.
Prior to this, an enemy missile hit, among other places, the police department and the office of the Oleksandr Vilkul Foundation "Ukrainian Perspective." As a result, one person was killed, and the number of injured reached 60.