Explosions in Kryvyi Rih - An enterprise gets hit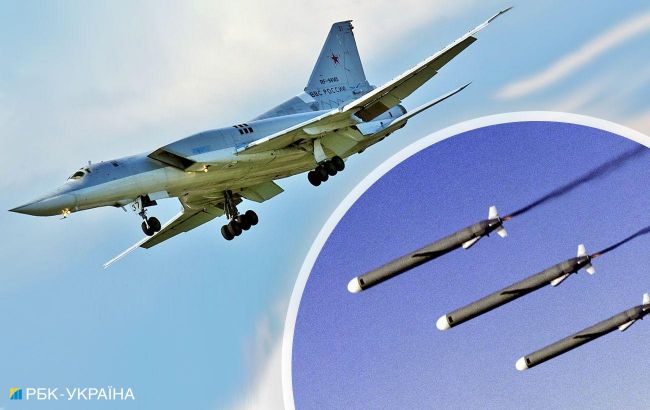 (Photo: Collage RBC-Ukraine)
The explosions occurred in Kryvyi Rih on the morning of Tuesday, September 26, during an air raid alert due to the invader ballistic missile attack, reports Oleksandr Vilkul.
"Kryvyi Rih. Explosion. We are not filming or posting anything on the internet," he wrote.
According to local Telegram channels, after the sound of the explosion, a column of smoke was seen in one of the city's districts. There is no information about the victims.
Air raid alerts have been announced in several regions of Ukraine due to the threat of a ballistic missile attack.
Updated 07:15.
The air raid alert has ended in Ukraine.
Updated 07:35.
According to the Governor of Dnipropetrovsk, Serhii Lysak, one of the city's enterprises was hit in Kryvyi Rih. Information about the damage and victims is being verified.
At the same time, Vilkul reported that the attack on the city was preliminarily launched by ballistic missiles. One of the city's enterprises was hit.
"All emergency services are working. The consequences are still in progress. The main thing is that there were no casualties," he wrote.
Attack on Ukraine
Around midnight on September 26, in several regions of Ukraine, there was a threat of enemy attacks using strike drones. It was reported that air defense systems were activated in some regions of Ukraine.