Explosion rocks Russian oil field, casualties reported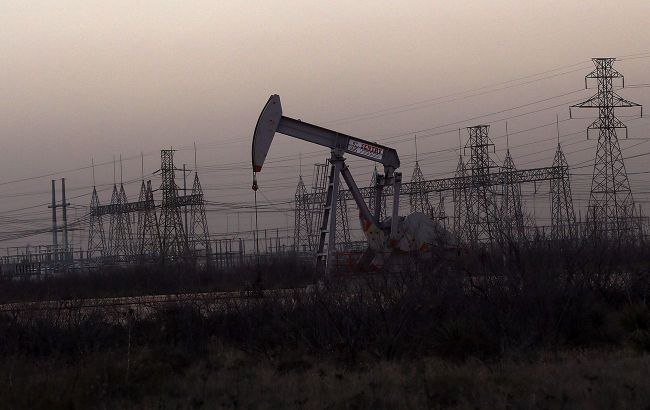 Illustrative photo (Photo: Getty Images)
Explosion occurred at the Talinsk oil field in Nyagan, Russia on Monday evening, August 14th, according to Russian Telegram channels.
According to preliminary information, there were two explosions at the Talinsk oil field in Khanty-Mansi Autonomous Okrug. Reports indicate at least two fatalities and five individuals sustaining injuries.
Additionally, two individuals are reported missing.
Screenshot from google maps
The oil field is located in the Khanty-Mansi Autonomous Okrug and is part of the West Siberian Province. It is operated by "RN-Nyaganneftegaz," a subsidiary of the Oil Company "Rosneft."
The field was discovered in 1976 and has been under development since 1981.
Explosions in Russia
In recent months, explosions have been occurring almost daily in various regions of Russia. The most frequent incidents of "blasts" are happening in the Belgorod Oblast. Local authorities often attribute these to artillery shelling and drone attacks.
For instance, on the evening of August 12, residents of two settlements in the Belgorod region heard explosions and automatic gunfire.
Furthermore, on August 13, there were reports of a supposed drone attack in Belgorod. A residential building in the city sustained partial damage.