Explosion in Kursk region, Russia - UAV attack reported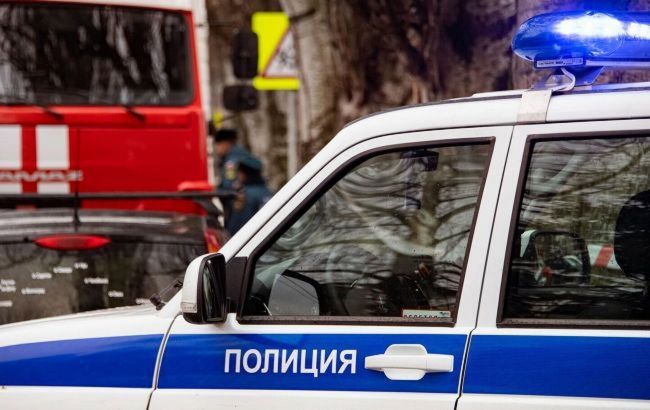 An explosion occurred in the Russian Kursk region(photo: Russian media)
In the Kursk region, Russia, in the city of Rylsk, an explosion occurred in the evening on Monday, September 11. According to local authorities, the incident happened due to a drone attack, states Kursk region Governor, Roman Starovoit.
The Russian official is traditionally blaming the Ukrainian side for the incident.
According to him, as a result of the incident in Rylsk, two buildings suffered minor damage. No one was injured.
"In Rylsk, an explosive device was dropped from a Ukrainian drone... The facades were damaged, and several windows were shattered in two buildings on Lenin Street," the governor explained.
He also added that law enforcement agencies are working at the scene.
A video of the explosion in the city of Rylsk this evening was also published on the Internet.
Repeat UAV attack
Approximately an hour later, the governor reported a "second drone attack" in Rylsk. According to him, the incident occurred once again on Lenin Street.
"In the administrative building, the roof was damaged, and several windows were shattered. There were no casualties," says the Russian official.
Explosions and fires in border regions of Russia
In recent months, there have been almost daily reports of explosions and fires in various regions of Russia, with a higher frequency of incidents occurring in border areas.
For example, just last night, on September 11, there were reports of a series of powerful explosions in Belgorod. The Russian Ministry of Defense announced that the air defense systems had shot down two UAVs of aircraft type over the territory of this region.
Prior to that, on the morning of September 8, a significant fire erupted in Kursk, where residents observed a column of black smoke. It's worth mentioning that there have also been recent reports of explosions and complaints about so-called "drone attacks" in this region.
On the night of August 27, explosions were heard in Kursk, and local residents on social media reported hearing automatic gunfire as well.