Explosion in Kryvyi Rih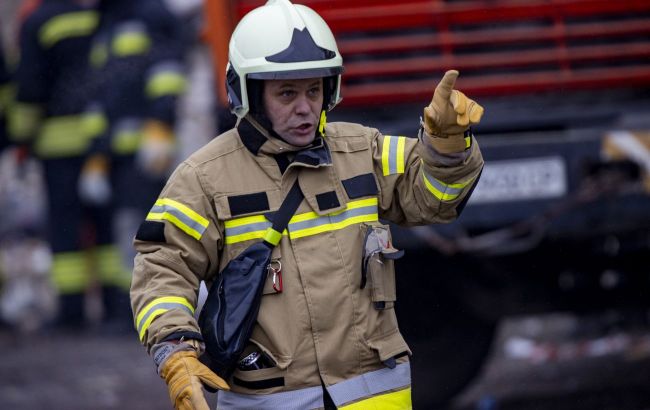 An explosion occurred in Kryvyi Rih (photo: Getty Images)
"Kryvyi Rih. Explosion. We are not recording or posting anything on the internet," stated Vilkul.
Earlier, the Ukrainian Air Force had warned of the threat of ballistic missile use in the Dnipropetrovsk region.
Shelling of Kryvyi Rih
The occupiers regularly shell Kryvyi Rih in the Dnipropetrovsk region using kamikaze drones and missile weaponry.
For example, on September 8, Russia struck Kryvyi Rih with an Iskander ballistic missile, hitting an administrative building of the police. One person was killed, and nine police officers were among the injured in the attack.
Later, it became known that the number of casualties from the strike on Kryvyi Rih had increased again. Seventy-four people were wounded.
It was also reported that on the morning of September 11, explosions occurred in Kryvyi Rih again. Eleven drones were destroyed by air defense forces in the Kryvorizkyi district and the city of Kryvyi Rih.