Number of victims in Kryvyi Rih increased again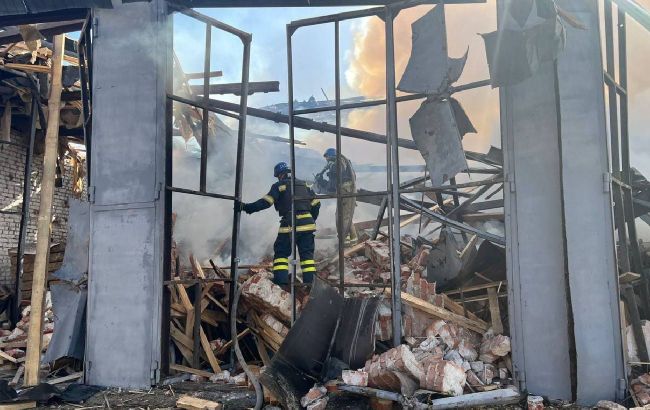 The number of casualties in Kryvyi Rih has increased again (t.me/mvs_ukraine)
The number of victims after the Russian attack on Kryvyi Rih has increased to 74 injured, according to the head of the city's Defense Council, Oleksandr Vilkul.
As of the morning of September 9, the number of victims in Kryvyi Rih increased to 74, of whom 34 were hospitalized.
According to Vilkul, three of the injured are in serious condition. They are being provided with the necessary assistance.
Shelling of Kryvyi Rih
On September 8, the Russian occupiers attacked Kryvyi Rih with an Iskander ballistic missile. It hit the police administrative building. The attack killed one person and injured nine police officers.
Many buildings, over a thousand apartments and cars were damaged.
Read all the details of yet another Russian terrorist attack in the RBC-Ukraine article.