European Commissioners likely to support start of negotiations for Ukraine's accession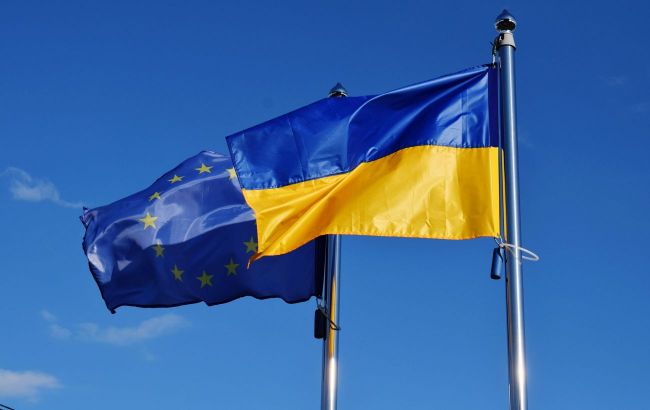 European Commissioners have supported the commencement of negotiations for Ukraine's accession to the EU (photo: Getty Images)
European Commissioners are likely to support the commencement of negotiations for Ukraine and Moldova's accession to the European Union, with Georgia obtaining candidate status, reports in tweets by Radio Free Europe/Radio Liberty editor Ricard Jozwiak.
It is reported that the heads of cabinets of the 27 European Commissioners discussed EU enlargement during their meeting on Monday, November 6, and likely adopted a preliminary decision to initiate accession negotiations with Ukraine and Moldova.
"Negotiations on the final details will continue tomorrow, but the main prerequisites are already clear: with respect to Ukraine and Moldova - to commence accession talks with the EU (probably in March 2024); and for Georgia - to grant candidate status with conditions for progressing to the next step," noted Jozwiak.
Ukraine's accession to the EU
Last year, Ukraine was granted candidate status for EU membership. Kyiv must fulfill a series of conditions to become a full-fledged member of the bloc.
At the end of September, Prime Minister Denis Shmyhal stated that Ukraine was finalizing the implementation of all European Commission recommendations at the government level.
During her visit to Kyiv on November 4, the President of the European Commission, Ursula von der Leyen, expressed confidence that Ukraine would soon complete the remaining steps related to combating corruption and protecting minority rights, advancing along the path towards the EU.
For more insights into when Ukraine's accession negotiations with the EU may begin and potential obstacles, you can read the article by RBC-Ukraine.