EU must be ready to support Ukraine if U.S. assistance decreases, Borrell states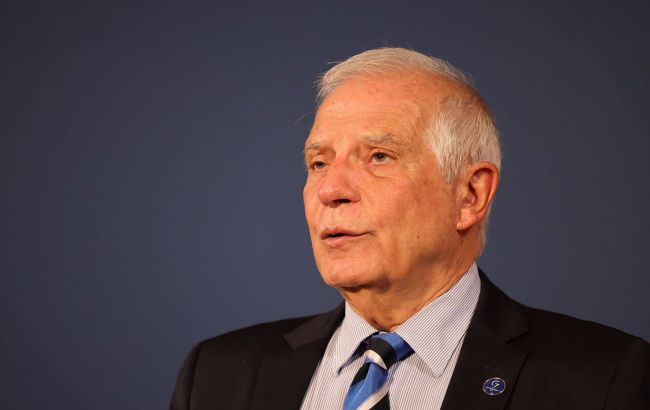 Josep Borrell, the head of EU diplomacy (Photo: Getty Images)
The European Union must be ready to support Ukraine in the war against Russia if assistance from the United States decreases, says EU foreign policy chief Josep Borrell at a broadcast of the Congress of the Party of European Socialists in Malaysia.
"We have many problems. We are going to have a double test for Europe, first of all, Ukraine, where the prospects of victory over Russia are not immediate, and where Europeans, who have the necessary means for it, have to be willing to continue to help Ukraine and to take from the U.S., when it's more likely that support decreases," he stated.
U.S. assistance to Ukraine
In October, U.S. President Joe Biden requested $106 billion from the U.S. Congress for assistance to Ukraine and Israel. The package includes $61 billion for Ukraine and $14.3 billion for Israel.
Later, U.S. Representative Mike Johnson proposed separating the new assistance to Ukraine and Israel into two separate packages. On November 2, he announced submitting a package to Congress that would include funding for Ukraine assistance and border security.
The White House previously stated that the United States had almost exhausted all funds allocated for assistance to Ukraine, with only 4% remaining.