EU enlargement discussed in Spain: Ursula von der Leyen states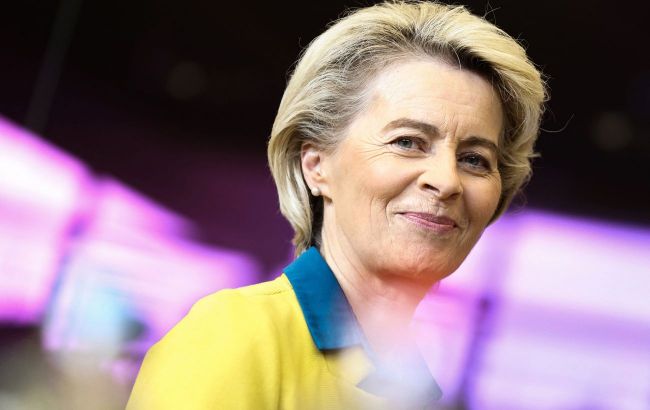 President of the European Commission Ursula von der Leyen (Photo: Getty Images)
President of the European Commission Ursula von der Leyen has stated that European leaders held a meeting in Spain to discuss the expansion of the EU and ways to address the migration crisis, according to The Guardian.
"The accession process to the European Union is a merit-based one," von der Leyen said at a press conference in Granada.
Last month, she stated that Ukraine had taken "significant steps" towards EU membership since gaining candidate status in 2022, but there was still a lot of hard work ahead. Ukraine and other candidates, she noted, had to meet strict criteria, including a democratic track record and economic indicators, to progress toward possible membership.
Ukraine's EU accession
In 2022, Ukraine received candidate status for EU accession. Subsequently, conditions were set for the country to become a member of the bloc.
Official representatives of Ukraine have repeatedly stated that they hope to begin membership negotiations with the EU by the end of 2023. To achieve this, Ukraine must fulfill seven recommendations from the European Commission.
As Ukrainian President Volodymyr Zelenskyy mentioned on October 2, the opening of negotiations required readiness not only from Ukraine but also from the EU.
On Tuesday, October 3, it was announced that the European Union was likely to announce the start of negotiations regarding Ukraine's membership by December of that year.
And yesterday, on October 5, Zelenskyy stated that Ukraine might start accession talks with the European Union as early as this year.