EU Commission unaware of request to extend Ukrainian grain export ban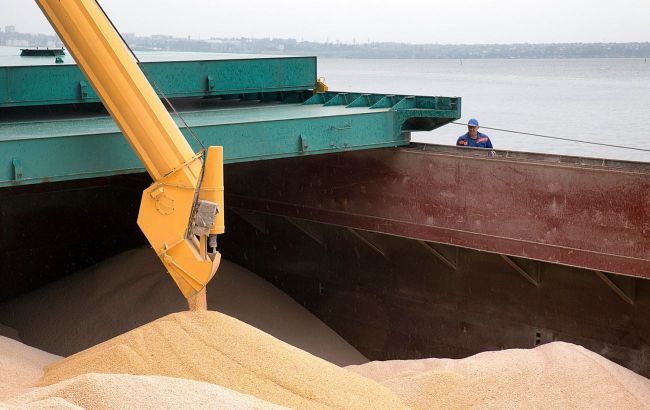 Illustrative photo (Photo: Getty Images)
The European Commission has not received an application to extend temporary restrictions on the import of Ukrainian grain, according to the European Commission's spokesperson for Agriculture and Trade, Miriam Garcia Ferrer.
She refuted information about the head of the office of Valdis Dombrovskis, European Commissioner for Trade, Michael Hager, allegedly proposing an extension of the existing restrictions. She said, "I cannot confirm this information because it is incorrect."
"It is worth recalling that today, there was news in the media suggesting that Gager had proposed extending the temporary ban on the import of certain types of Ukrainian agricultural products after September 15."
Ban on the import of Ukrainian grain
In May, the European Union allowed five countries bordering Ukraine to impose a ban on the sale of Ukrainian wheat, maize, rapeseed, and sunflower seeds in the domestic market. Transit of such goods for export to other countries remained allowed. The term of this ban was set to expire on September 15.
However, at the beginning of September, Poland, Bulgaria, Hungary, Romania, and Slovakia advocated for an extension of the ban on the import of Ukrainian grain into these countries until the end of the year.
Recently, Morawiecki stated that Poland did not intend to lift the ban on importing agricultural products from Ukraine despite the decision that Brussels would make.
Moreover, Ukraine and most European countries are against the extension of the embargo on grain imports.