EU Commission: Russia intensifies shelling of Ukraine, this terror must be stopped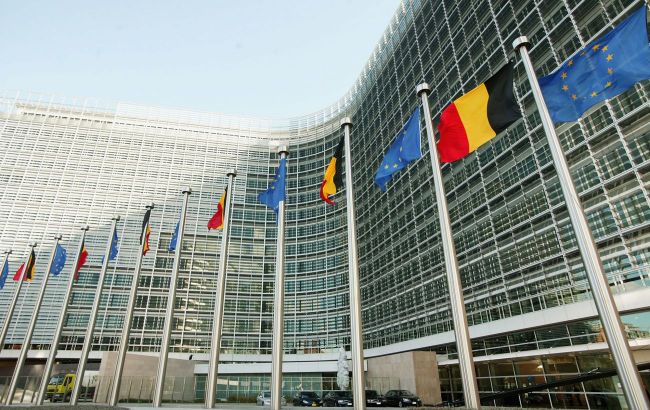 EU Commission (Getty Images)
"Russia has escalated cynical shelling of residential buildings in Ukraine, killing an increasing number of civilians," the statement reads.
She pointed out that this terror must be stopped - in Dnipro, Sumy, Kryvyi Rih, Kherson, Kharkiv, and other cities.
"Those involved in war crimes will be held accountable," Massrali added.
Russian shelling of Ukrainian cities
Recently, Russian occupiers attacked Kryvyi Rih. One of the rockets hit a residential high-rise, resulting in the destruction of five floors. The rescue operation has already concluded. It is known that six people were killed as a result of the strike, and dozens were injured.
On July 28, explosions were heard in Dnipro. Later, it was reported that a multi-story building was hit. As a result, 10 people were injured.
As a result of the Russian strike on Sumy, two people were killed, 20 were injured, and a four-story building suffered significant damage.