Russia strikes Sumy region: casualty and injuries reported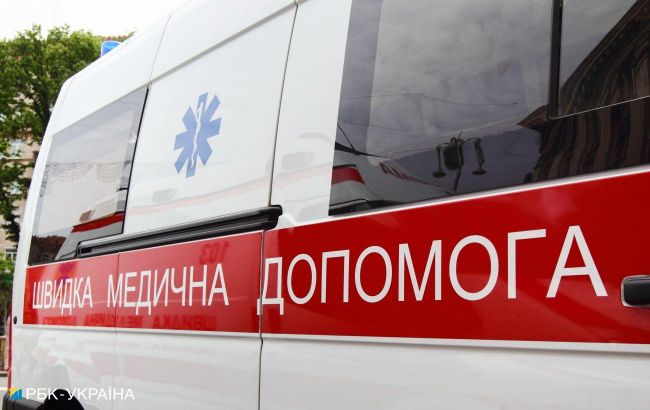 Russian army attacks Sumy region with artillery (Vitalii Nosach, RBC-Ukraine)
Russian forces shelled the Sumy region today, July 22, resulting in one person killed and several injured, reported Sumy Regional Military Administration.
The occupiers targeted the civilian population with14 artillery strikes on a village the Sumy region around 10:00 a.m.
According to preliminary information, one person was killed, and four others were injured as a result of the shelling. The injured have been taken to hospitals for treatment. The attacks caused damage to residential buildings and civilian infrastructure.
A part of the Sumy region had previously been occupied by Russian forces during the early stages of the full-scale war. The region has long been liberated, yet the occupiers continue to shell it from Russian territory.
The Russian forces employ various weapons, including artillery, drones, and mortars, to target innocent civilians. They launch attacks on the border areas of Sumy region almost every day.
Earlier, a voluntary evacuation within a 5-kilometer zone from the Russian border was announced in the region.