EU Commission report on Ukraine will be cautious as main decision comes in December, minister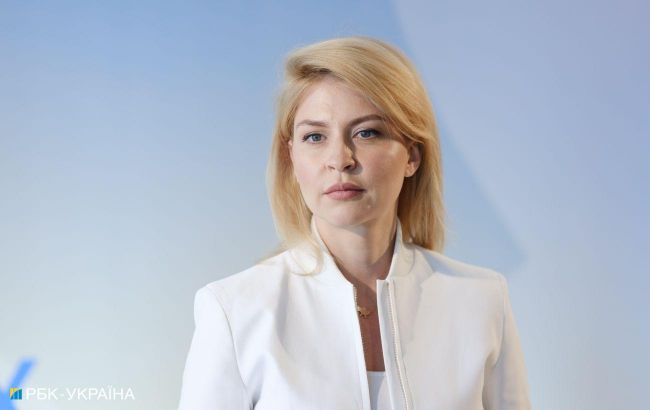 Ukraine's Minister for European and Euro-Atlantic Integration, Olha Stefanishyna (Vitalii Nosach, RBC-Ukraine)
The European Commission's report on Ukraine's progress toward EU membership will include cautious wording. The main decision for Ukraine's accession talks is expected in December, according to Minister for European and Euro-Atlantic Integration, Olha Stefanishyna.
She notes that Ukraine has fulfilled all the agreements with the European Commission regarding the reforms. The implementation of these reforms will also continue even after the start of negotiations for EU membership.
"The report to be published tomorrow will describe Ukraine's progress and provide an understanding for further steps. But the wording will be restrained," explained Stefanishyna.
According to her, three things should be noted:
Ukraine is a "part of a broader political puzzle of enlargement," and the report will address that.
Reforms must continue, and there won't be any comprehensive list.
The EC report is only the basis as the main decision on the start of negotiations will be made by the EU leaders in December.
EU accession talks
Ukrainian officials, including President Volodymyr Zelenskyy, have repeatedly stated that they expect negotiations for Ukraine's accession to the EU to begin by the end of 2023.
The European Commission's report on Ukraine, to be released tomorrow, November 8, is expected to include a recommendation on the start of such negotiations.
However, talks can only begin after they are supported by the leaders of all European Union states without exception. This could happen at the summit in December.