Erdogan promises positive results on grain deal after failed negotiations with Putin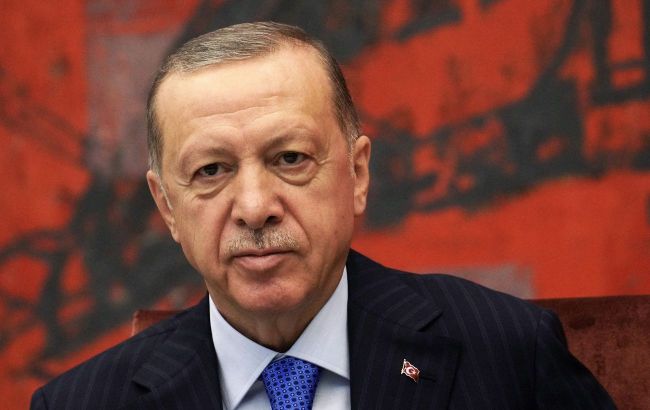 Photo: Recep Tayyip Erdogan (Getty Images)
President of Türkiye, Recep Tayyip Erdogan, continues to insist that there will be good news soon regarding the grain deal. These statements came after his unsuccessful negotiations with Vladimir Putin, reports the Anadolu agency.
Erdogan expressed hope for achieving "good results" soon in the restoration of the grain deal that will "justify expectations."
Türkiye is closely in contact with the United Nations regarding the revival of the grain deal, Erdogan states, adding that he will discuss the matter with the UN Secretary-General in New York.
Erdogan says that Russia has two specific requests: "One is the inclusion of Rosselkhozbank in the SWIFT system, and the other is the insurance of vessels used in transportation."
According to him, the UN Secretary-General proposed a mediation mechanism for Russia to participate in the grain deal without the direct involvement of Russian banks in SWIFT.
Erdogan's negotiations with Putin
Erdogan met with Putin in Sochi on September 4th. Before the negotiations, Erdogan announced a "very important" announcement regarding the grain deal. However, after the negotiations, Erdogan only stated that he discussed the grain corridor with Putin and that Ukraine should allegedly soften its approach to restore the initiative.
The Turkish President had been spreading information for several months that Putin supposedly intended to visit Turkey. As a result, Erdogan flew to Russia.
In July, Russia announced its withdrawal from the grain deal, which allowed for the safe export of food from the ports of Odessa for a year. In August, Ukraine announced the opening of temporary corridors for trade vessels in the Black Sea.