Drone wreckage found in Romania again after Russian attack on Ukraine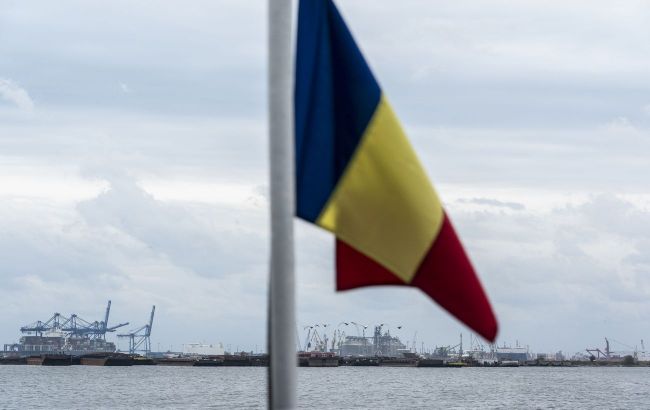 Drone wreckage was found in Romania again after Russian attack on Ukraine (Photo: Getty Images)
On the territory of Romania, fragments of a Russian drone were once again discovered after an enemy attack on Ukrainian port infrastructure overnight, according to the Ministry of Defense of Romania.
The drone fell in a vegetative mass near the right bank of the Chilia River, approximately 3 km west of Plopu. It was discovered around 5:00. The drone could have crashed and exploded, as a crater was found at the site.
Law enforcement took measures to secure this territory and informed relevant authorities for evidence collection and investigation.
The Ministry of National Defense of Romania emphasizes its strong condemnation of the attacks carried out by Russia against objects and elements of civil infrastructure in Ukrainian Danube ports. The attacks are deemed unjustified and seriously contradict the norms of international humanitarian law.
Photo: Drone wreckage found in Romania again after Russian attack on Ukraine (zpd.ro)
Night drone attack
Tonight, Russian forces again attacked Ukraine. Kamikaze drones were directed to the south and center of our country.
33 Shahed launches were recorded, and our air defense forces destroyed 28 drones.
In particular, the occupiers attacked the Izmail district of the Odesa region. They hit the port infrastructure and damaged buildings. Hits were also recorded in the Cherkasy region. The Shahed fell in an open area, causing a fire.
More about the consequences of enemy attacks - in the material by RBC-Ukraine.
Fall of drones in Romania
In Romania, Russian drones were previously detected. For example, on the night of September 4, during Russian terrorist attacks on the Odesa region, fragments of the Shahed fell on the territory of Romania. Later, several times in the country, fragments of Russian UAVs attacking the port infrastructure of Ukraine were found.
The Ministry of Defense of Romania also reported the possibility of a violation of the country's airspace by Russian Shahed during mass strikes on the territory of Ukraine on the night of September 30.