Drone attack on 'Shaykovka' airfield, plane damaged - Russian Federation reports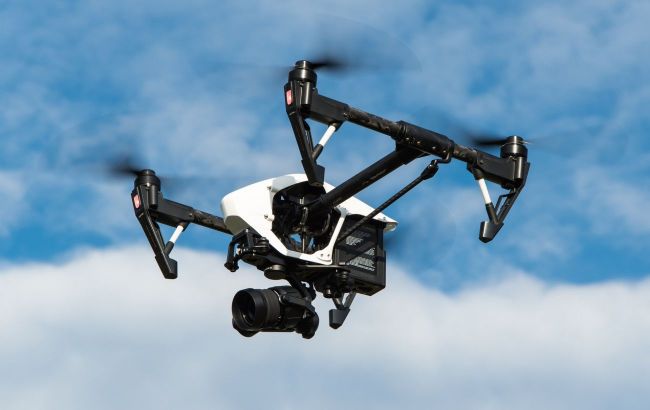 Drone attack on Kaluga region of Russia (Photo: pixabay.com)
In the Kaluga region of Russia, there allegedly occurred another drone attack. In particular, at the "Shaykovka" airfield, according to Russian media.

According to Baza, a kamikaze drone crashed on the territory of the airfield on the morning of August 21.
Preliminary information suggests that an aircraft at the airfield suffered damage due to the crash. There are no casualties or other infrastructure damage reported.
Meanwhile, the governor of the Kaluga region, Vladislav Shapsha, stated that an alleged drone attack was repelled in the Kirovsky district of the region.
Mash reports that the drone fell on the airfield's territory at around 8:00 AM today.
"It was a civilian copter with an explosive device and an enhanced battery. It was spotted in time and shot down," the statement reads.
A crater formed at the site of the drone's fall, and a fire broke out, which was extinguished by people on the scene without involving emergency services.
In Russia, they announced an attack by a drone on the "Shaykovka" airfield, damaging an aircraft.
Drone Attacks in Russia
On August 19, the Russian Ministry of Defense announced an attack on the military airfield "Siltsy" in the Novgorod region.
During the night of August 20, an explosion occurred near the train station in Kursk, Russia, and the occupants claimed it was a drone attack.
Russians also complained of "drone attacks" in the Rostov region.