Russians complain of a new 'attack,' this time in Rostov Region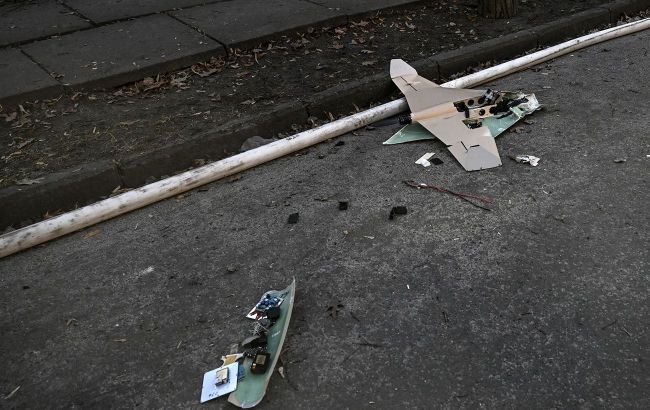 Photo: Russians complained about a new "attack" in the Rostov region (Getty Images)
The Russians claim that unidentified drones attempted to attack the Rostov region. At the same time, the occupiers assert that the drones were destroyed, says Vasily Golubev, the governor of the Rostov region.
According to him, on the morning of August 20, electronic warfare assets supposedly neutralized the unknown kamikaze drones. The governor claims that the air defense system did not work due to the small size of the target.
"Two drones fell on the territory of a military unit in Kamensk, another one - about a kilometer north of Novoshakhtinsk," the governor wrote.
Traditionally for the Russians, there are no casualties or damage as a result of the incident.
Attacks on Russian territory
Recently there have been more explosions and fires on Russian territory, and Russians have begun to complain about "attacks."
Yesterday, the Russian Ministry of Defense announced an attack on the Soltsy military airfield in the Novgorod region. Russian Tu-22M3 bombers are stationed there. ISW analysts note that as a result of the incident in the Novgorod region, two Russian aircraft may have been damaged.
Also, on the night of August 20, there was an explosion in the area of the Kursk railway station in Russia, and the occupiers claimed a drone attack. Also, all airports near Moscow were closed at night due to alleged drones.