Defense forces disclosed number of Russian Kalibr missiles at sea, refuted the rumors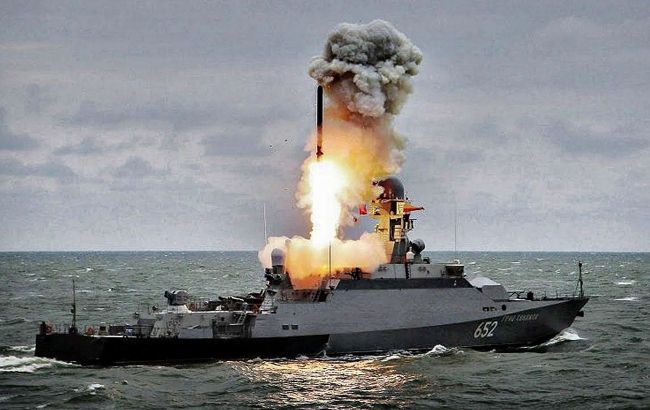 In the Black Sea, two surface missile carriers continue their combat duty (photo: YouTube)
According to the military, two surface missile carriers are continuing their combat duty in the Black Sea, with a total salvo capacity of up to 16 "Kalibr" missiles.
"Some sources are reporting three missile carriers and 24 'Kalibr' missiles. This does not correspond to reality and creates additional tension," they added.
Russia occupied the sea
Russia utilizes the Black and Azov Seas for its military purposes. Currently, the Azov Sea is entirely under Russian control. From the eastern coast, the occupiers often launch kamikaze drones towards Ukraine.
Russia's dominance in the Black Sea was reduced after the liberation of Snake Island. However, after Moscow's exit from the "grain deal," civilian navigation has once again come under threat.
In recent days, there have been successful attempts to break through the Russian blockade of the Black Sea. Yesterday, the second civilian vessel carrying Ukrainian grain departed from the port of Chornomorsk.