Artillery systems and more: Ukraine's military destroys 23 Russian equipment units in Tavria direction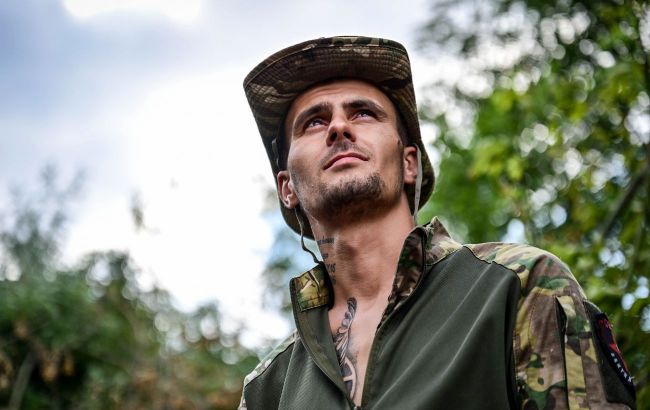 Ukrainian military (Photo: Getty Images)
"The Ukrainian defense forces continue to hold their defensive positions in southern Ukraine, conducting offensive operations in the Melitopol direction, destroying the enemy, liberating temporarily occupied territories step by step, and consolidating their achieved positions," the press service reports.
During the past day, the terrorists:
Carried out 6 rocket and 17 aviation strikes
Engaged in 34 combat clashes
Conducted 879 artillery shelling incidents
Avdiivka and Maryinka directions
The terrorists unsuccessfully attempted to regain lost ground in the Avdiivka area of the Donetsk region and improve their positions in the Novoselivka area, east of Stepove. They made over 10 unsuccessful attacks in the Maryinka area.
Shakhtarsk direction
The enemy did not conduct offensive or assault actions.
Zaporizhzhia direction
The terrorists unsuccessfully attempted to regain lost ground in the Novodarivka area of the Zaporizhzhia region and improve their tactical position west of Verbove.
Achievements of Ukrainian soldiers
During the day, the soldiers executed 1,231 fire tasks. The enemy's losses amounted to 251 personnel. Additionally, 23 units of terrorist military equipment were destroyed, including:
5 armored combat vehicles
8 artillery systems
2 anti-aircraft missile systems
2 unmanned aerial vehicles
4 units of automotive and 2 units of special equipment.
"Four enemy ammunition depots were also destroyed," the press service adds.
Russia's losses in the war
According to the General Staff of the Armed Forces of Ukraine, over the past day, our military eliminated an additional 440 terrorists. Since the beginning of the full-scale invasion, the Russian Federation has lost 278,570 personnel.