Defense intelligence chief on possible Russian attacks on Ukraine's energy sector in fall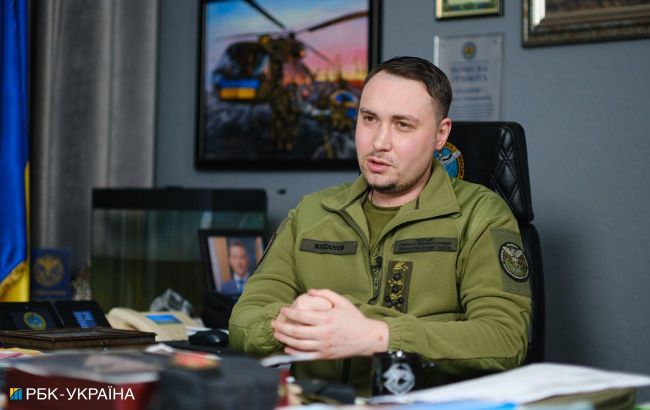 Chief of the Defense Intelligence of Ukraine Kyrylo Budanov (Vitalii Nosach, RBC-Ukraine)
The Chief of the Main Intelligence Directorate of the Ministry of Defense of Ukraine, Kyrylo Budanov, announced Ukraine's readiness to counter potential Russian attacks on its energy infrastructure in the upcoming months, The Economist reports.
According to Budanov, Ukraine is actively working on a special deterrence and retaliation campaign to withstand potential attacks on its energy facilities during the fall and winter. He said, "Let them start. They will also receive an answer," emphasizing Ukraine's commitment to defending its energy assets.
Budanov also dismissed assumptions that Ukraine's increased strike capability might lead to an escalation of the war. He said that the actions of Ukraine's defense forces against the occupiers do not violate rules of engagement in warfare.
Preparing for winter
Analysts and experts believe that this winter, the Russians will not be able to leave Ukrainians without electricity. However, the military warns that occupiers may be preparing for attacks, potentially using Shahed drones.
President Volodymyr Zelenskyy has affirmed that all relevant institutions are already preparing for the winter, and the government and regions have received final deadlines for readiness.
Ukrenergo (National Power Company - ed.) is confident that Ukraine will have enough electricity during the winter, but the possibility of massive Russian shelling could change the situation. Therefore, energy experts are considering worst-case scenarios for the winter.
Meanwhile, the Ministry of Energy stated that there are currently no plans to impose power outages or blackouts. However, the major concern remains the possibility of renewed Russian attacks on Ukraine's energy grid.