Protection of energy and ports: Zelenskyy conducts new Staff meeting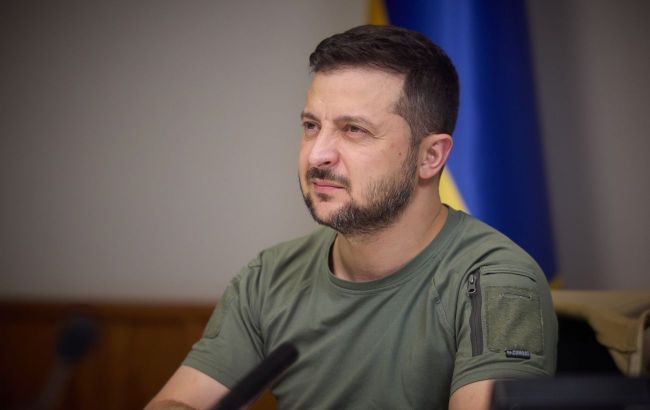 President of Ukraine Volodymyr Zelenskyy (Photo: Getty Images)
President of Ukraine Volodymyr Zelenskyy conducted a new meeting of the Staff of the Supreme Commander-in-Chief. It was dedicated to the defense of the energy sector and the ports of Odesa, according to the head of state on Telegram.
The key theme of the meeting was the defense of the energy sector, critical infrastructure, ports in the Odesa region, and the infrastructure of the "grain corridor" from Russian attacks. Participants also discussed the protection of front-line territories and preparations for the winter.
Prime Minister, the Minister of Energy, the heads of the national power company Ukrenergo, the hydropower generation company Ukrhydroenergo, the national oil and gas company Naftogaz, and the Chief of the General Staff of the Armed Forces of Ukraine reported at the meeting.
"All assignments have been given. Work is ongoing," the President added.
Winter preparations
Last fall and winter, Russian invaders conducted extensive shelling of Ukraine, using rockets of various types and Iranian-made kamikaze drones.
The primary goal of the aggressors was to disrupt Ukraine's power supply, so they targeted vital energy facilities. Widespread damage across Ukraine resulted in power outages.
Analysts and experts believe that this winter, the occupiers will not be able to leave Ukrainians without electricity. However, the military warns that the aggressors may be preparing for new attacks, including the use of Shahed drones.
What Ukrainians can expect in the fall and winter, whether there will be power outages - read in RBC-Ukraine material.