Czechia strikes deal with Taiwan to aid Ukraine in post-war recovery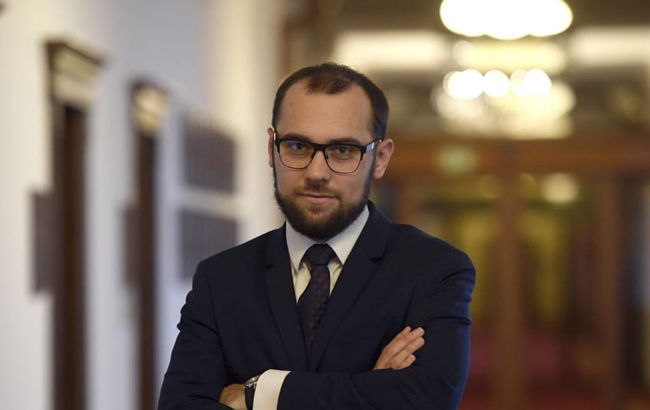 Tomas Kopecny (Czech Defense Ministry)
The governments of Czechia and Taiwan signed an agreement for cooperation in providing assistance in Ukraine's recovery efforts, according to a representative of the Czech government for Ukraine's reconstruction, Tomas Kopecny, Reuters reports.
He praised Taipei as a "great ally" despite the absence of formal diplomatic ties.
The media notes that Ukraine has won broad sympathy in Taiwan after Russia's invasion, with many Taiwanese seeing parallels between Ukraine's situation and the threat Taipei's government says it faces from China, which claims the island as its own territory.
Taiwan has donated more than $100 million for humanitarian aid and joined in Western-led sanctions against Russia.
The agreement between Czechia and Taiwan
It was de facto signed by ambassadors in each other's capitals. It involves joint efforts in the restoration of water and energy systems.
Visiting Taipei for the signing ceremony, Tomas Kopecny said his country had "such a strong connection with Taiwan".
"We are very happy that the country that is defending us on our behalf, Ukraine, is being supported by our great ally and friend, Taiwan, together with us," Kopecny said.
Ukraine's recovery
Denmark recently allocated a new financial aid package totaling $42.9 million, primarily for the restoration of Mykolaiv and the region.
Lithuania also provided €2 million to Ukraine to address the social consequences of the war, a decision that was approved by the country's Cabinet of Ministers.
President Volodymyr Zelenskyy affirms that Ukraine will ensure that its post-war recovery is free from corruption.