Post-war recovery in Ukraine to be free from corruption, Zelenskyy states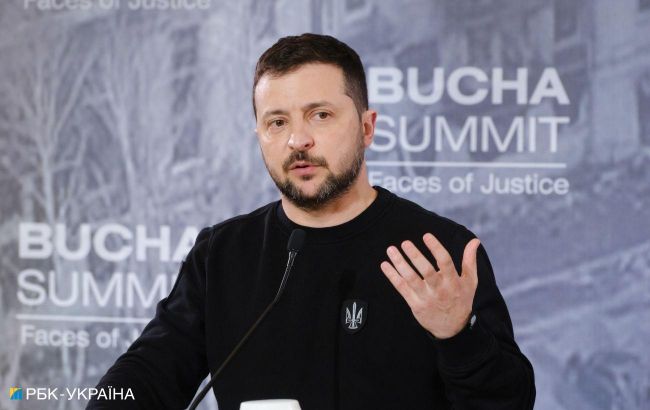 President of Ukraine Volodymyr Zelenskyy (Photo: Vitalii Nosach, RBC-Ukraine)
Ukraine can ensure that its post-war recovery will be free from corruption, according to President Volodymyr Zelenskyy.
According to him, Ukraine has already demonstrated significant progress in combating bribery. Therefore, the post-war recovery process in Ukraine, in the president's opinion, will be free from corruption.
The fight against corruption in Ukraine
In September, U.S. Secretary of State Antony Blinken stated that the Ukrainian government was taking the fight against corruption within the country seriously. Evidence of this is President Volodymyr Zelenskyy's decisions.
In October, U.S. State Department representative Matthew Miller mentioned that Washington had seen Ukraine taking "aggressive steps" in recent weeks to combat corruption.
CNN reported that the U.S. had urged Ukraine to make more efforts to combat corruption to avoid blocking non-military aid.