Denmark allocates over $40 million for recovery of Ukraine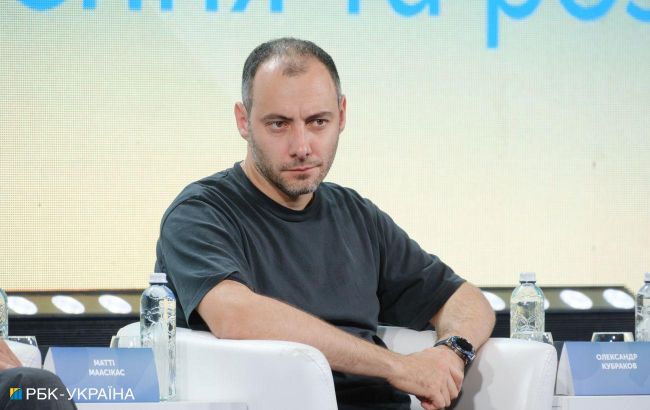 Oleksandr Kubrakov (Photo: Vitalii Nosach, RBC-Ukraine)
"We have approved a new assistance package for Ukraine worth $42.9 million, with a primary focus on Mykolaiv and the region. It's important to continue the region's recovery and enhance its readiness for the winter," said Deputy Prime Minister for Reintegration of Ukraine, Oleksandr Kubrakov.
The assistance package includes the purchase and installation of equipment for heating, water supply, centralized heating, support for the reconstruction of critical social infrastructure, and civilian institutions in the region.
Denmark has taken a leading role in the recovery of Mykolaiv
On March 7, 2023, a memorandum of partnership was signed between Denmark, Mykolaiv, and the Mykolaiv region. Cooperation is focused on eight areas: infrastructure, effective governance, the maritime sector, transport, urban planning, small and medium-sized business development, the green transition, youth, and culture.
Aid from Denmark
Denmark recently provided Ukraine with a military aid package worth over half a billion dollars, including tanks, ammunition, and drones.
It was also reported that Denmark offered Ukraine Leopard 1A5 tanks, which had been kept in museums, for the training of Ukrainian soldiers. These tanks were found to be in better technical condition than those in storage.