Denmark to provide over $500M in military equipment to Ukraine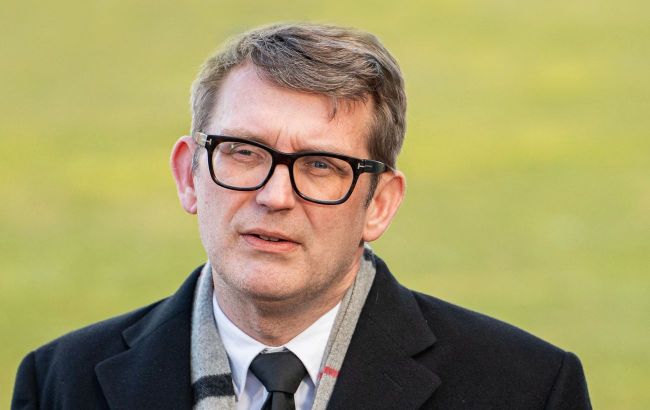 Troels Lund Poulsen (Photo: Getty Images)
Denmark has allocated a military aid package to Ukraine totaling over half a billion dollars, including tanks, ammunition, and drones, according to the Danish Ministry of Defense.
Denmark has provided a military donation of 3.7 billion Danish kroner (522,082,580 dollars) to Ukraine. The aid package includes tanks, infantry fighting vehicles, artillery ammunition, drones, and small arms.
This includes BMP-2 infantry fighting vehicles and T-72 tanks, as well as armored engineering and recovery vehicles, which Denmark is funding in cooperation with Germany. These types of equipment and ammunition are in demand in Ukraine and are crucial for preserving Ukraine's ground combat capabilities.
"I met with my Ukrainian counterpart on Tuesday in Kyiv and received updated information, partly on the situation in Ukraine, and partly on Ukraine's needs in countering the Russian invasion. Based on ongoing negotiations with the Ukrainians, Denmark has put together the thirteenth and comprehensive aid package," stated Minister of Defense Troels Lund Poulsen.
What Denmark has additionally provided to Ukraine
To meet Ukraine's additional requirements for 155mm artillery ammunition, Denmark also offers to transfer a larger quantity of metal charges and electroshock batons from its own Ministry of Defense supplies.
"According to the assessment of the Defense Command, this donation will not have immediate consequences for the organization of the Armed Forces," added the Danish Ministry of Defense.
Visit of the Danish Minister of Defense to Ukraine
On Tuesday, Ukrainian President Volodymyr Zelenskyy met with Denmark's Minister of Defense, Troels Lund Poulsen.
It was also recently announced that Ukraine's Minister of Defense, Rustem Umerov, had discussed with his Danish counterpart, Troels Lund Poulsen, the expedited delivery process of F-16 fighter jets to Ukraine.