Court finds Trump liable for fraud, media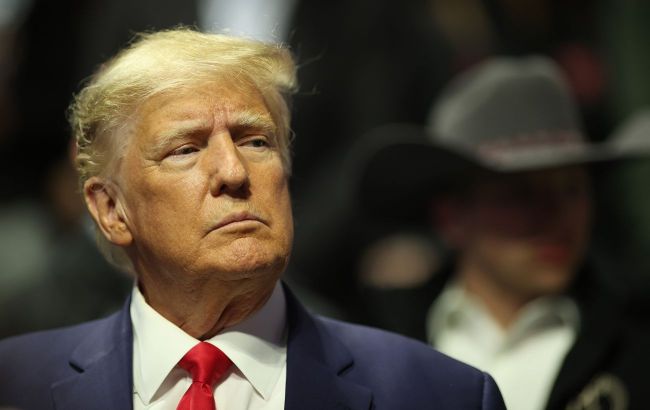 Photo: Former President of the United States Donald Trump (GettyImages)
The New York court has ruled that Donald Trump fraudulently inflated the value of his assets to secure favorable loans and insurance deals, according to The New York Times.
The decision was made on Tuesday, September 27, by Judge Arthur F. Engoron. It allows the state's largest lawsuit against the former president and narrows the legal proceedings, set to begin on October 2. It also makes it possible for the state to demand compensation for damages in the amount of $250 million.
At the same time, Trump claims that the lawsuit by New York's Democratic Attorney General Letitia James is politically motivated and plans to appeal the judge's decision.
Furthermore, the court ordered sanctions against Trump's lawyers for making arguments that he had previously rejected. Each of the lawyers is required to pay $7,500.
Legal cases against Trump
Currently, Trump faces charges on 91 counts in three cases. He is accused of making a $130,000 payment to porn actress Stormy Daniels, undermining the 2020 election, and mishandling classified information after leaving office. Additionally, on October 2, a trial will begin regarding Trump's alleged inflation of his assets.
Before the 2024 presidential primaries, another legal proceeding will commence, this time related to the Capitol siege.
Media reports have suggested that Trump could campaign from prison, and if he wins, he might pardon himself. However, the former president has stated that he would "shut down" his political enemies in the event of re-election.