Counteroffensive: Russians are urgently building new defense line near Mariupol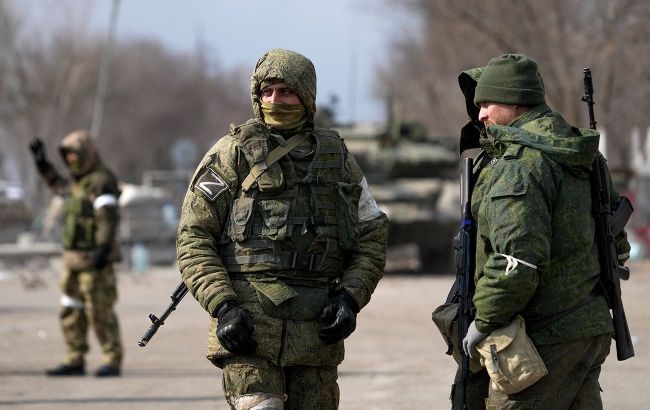 Russians are urgently building a new line of defense on the Nikolske direction (Photo: Getty Images)
Russian occupiers have urgently begun constructing a new defensive line in the Nikolske direction, according to the advisor to the Mayor of Mariupol, Petro Andriushchenko.
"Along the road from Nikolske to Kinski Rozdory, the enemy's aviation is active. Many trucks with personnel and belongings are returning to the Nikolske part of the Mariupol district. Locals are discussing the order to 'retreat behind the pyramids," wrote Andriushchenko.
Furthermore, according to him, the Russians have initiated active trenching in the forested areas of the Fedorivka and Nikolske districts.
"It appears to be an urgent establishment of the next defensive line along the Nikolsky direction (Nikolske-Mangush line)," added the Mariupol city advisor.
Frontline situation
According to the General Staff, the Ukrainian Defense Forces continue their offensive operations in the Melitopol and Berdyansk directions, consolidate their achieved positions, and conduct counter-battery measures.
The Institute for the Study of War (ISW) reported that Ukrainian forces made progress in the Zaporizhzhia and Donetsk regions over the past day. Meanwhile, the Russians have left their positions in Urozhaine.
Ukrainian defenders also persist in offensive actions in the western Donetsk region and near Bakhmut. Our soldiers are achieving local successes.
Yesterday, on August 16, the Ministry of Defense of Ukraine announced the liberation of Urozhaine in the western Donetsk region. Later, the General Staff of the Armed Forces of Ukraine confirmed this situation.