Colonel of the Security Service of Ukraine found shot dead in his office in Kyiv - source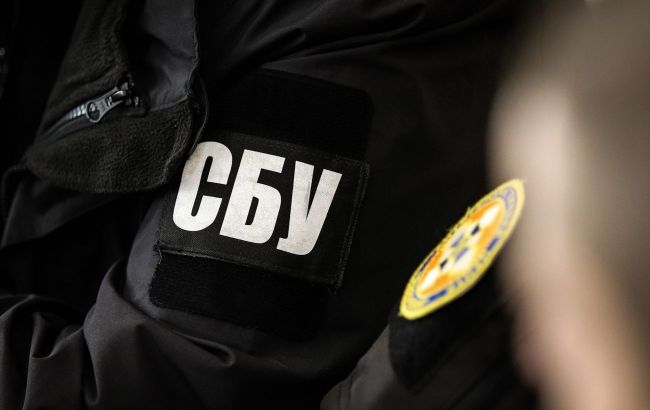 Photo: SSU colonel found dead in his office in Kyiv (ssu.gov.ua)
A colonel of the Security Service of Ukraine (SSU) was found shot dead in his office in Kyiv, according to sources in law enforcement agencies.
SSU press service commented to RBC-Ukraine that the circumstances of the death of the officer are being investigated by the National Police of Ukraine as part of a criminal proceeding.
Thus, the special service provides maximum assistance to the National Police for a full, objective, and impartial investigation.
The SSU also expresses its sincere condolences to the family and friends of the deceased officer.
In July, the body of a shot police officer was found on the street in Kharkiv. Next to him was a service pistol; the man may have committed suicide.