China's Minister of National Defense, Li Shangfu, arrives in Belarus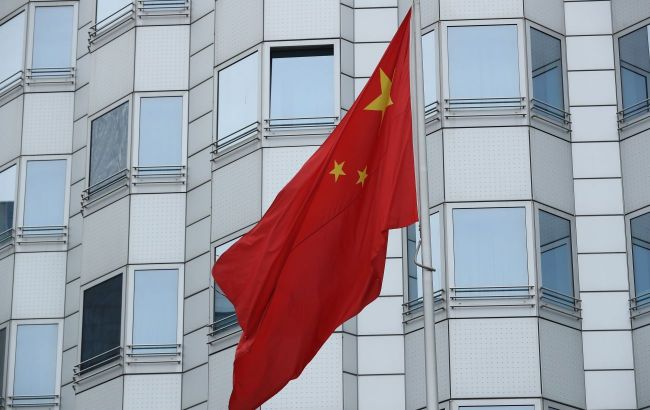 The Head of China's Ministry of National Defense Arrives in Belarus (photo: Getty Images)
China's Minister of National Defense, Li Shangfu, arrives in Belarus for a three-day visit. His goal is to strengthen ties with Russia's allies, according to Bloomberg.
According to media reports, Shangfu's visit coincides with increased calls from Poland and Baltic countries for enhanced border security. The leaders of these nations highlight the presence of Russian mercenaries who fled to Belarus, as well as attempts by self-proclaimed Belarusian President Alexander Lukashenko to provoke tensions with migrants at the border.
Meanwhile, Belarus asserts that Shangfu's arrival is aimed at strengthening relations, as NATO member states bolster border security.
Poland's President, Andrzej Duda, previously informed his Latvian counterpart, Edgars Rinkēvičs, about his country's readiness to provide military assistance to strengthen the border with Belarus. He also accused Russia of fomenting chaos.
Meanwhile, in Lithuania, it has been announced that two border crossing points will be closed starting Friday, with traffic being redirected to four other entry points.
Failed uprising of Prigozhin
In late June, the leader of the "Wagner" Private Military Company, Yevgeny Prigozhin, attempted to incite an uprising in Russia. He openly voiced his opposition against the dictator Vladimir Putin and the Minister of Defense, Sergei Shoigu, both of whom he had long criticized.
His fighters set out for Moscow, passing through Rostov, Voronezh, and even reaching the Lipetsk region. However, the efforts came to an abrupt halt. Following negotiations with Alexander Lukashenko, Prigozhinannounced the withdrawal of his mercenaries, stating that he himself is heading to Belarus.
It is known that a faction of the "Wagner" members did indeed travel to Belarus, yet the precise whereabouts of Yevgeny Prigozhin remain entirely unknown.
Interestingly, Russian media have ascertained that even following the uprising, Prigozhin's companies continued to receive state contracts from the Kremlin.
China's stance
China has maintained neutrality in the matter of Russia's conflict with Ukraine. Beijing continues to engage in trade and cooperation with both Kyiv and Moscow.
Concurrently, the Chinese government refrains from condemning the war. Fu Cong, China's Ambassador to the European Union, justified this by claiming that his country purportedly understands Russia's assertions of a "defensive war" and the perceived "NATO threat."