Bulgarian PM: Hungary and Serbia feed Putin's 'war machine'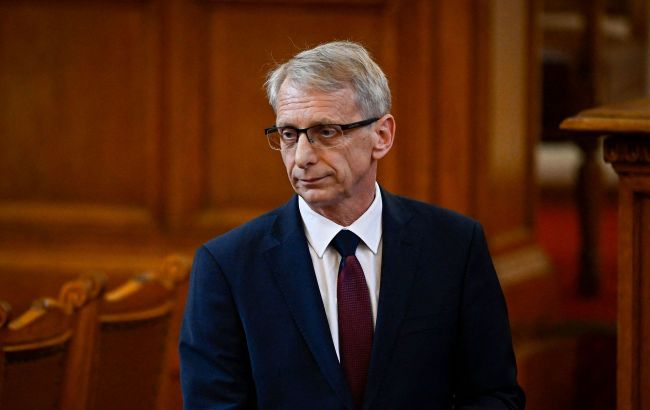 Photo: Prime Minister of Bulgaria Nikolay Denkov (Getty Images)
Hungary and Serbia are helping to fuel the Kremlin's "war machine", claimed Bulgarian Prime Minister Nikolay Denkov.
According to his words, these two states are not attempting to find alternative energy sources amid the escalating dispute over the gas import tax.
He indicated that his government does not plan to abandon the tax on Russian gas that transits through the country.
Denkov also stated that the intention is to deprive the state-controlled exporter Gazprom of revenues that are used to finance the war against Ukraine. Hungary called this move a "hostile act," and Serbia claimed that the tax supposedly threatens to halt vital fuel supplies in the region.
"There was sufficient time to look for alternatives, to see that these profits are feeding the war machine of Putin," said Denkov.
Russian gas in Europe
Earlier this month, Bulgaria introduced a tax on Russian natural gas transiting through its territory to the European Union.
Also, it was reported that Russian Gazprom would supply additional volumes of gas to Hungary during the upcoming winter.
In Lithuania, a ban on the import of Russian liquefied natural gas will come into effect from November.