Russia to increase gas supplies to Hungary this year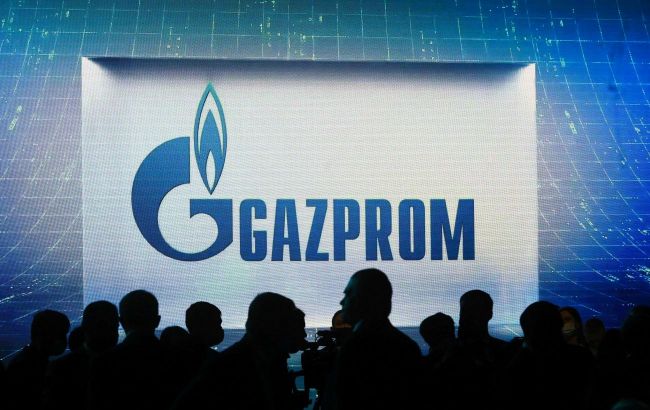 Gazprom (Getty Images)
Russian Gazprom will supply additional gas volumes to Hungary during the upcoming winter, according to Reuters.
Furthermore, Russia will provide China with an additional 600 million cubic meters of gas this year beyond contractual obligations.
Gazprom is looking to compensate for the loss of most of its markets in Europe since the start of Russia's war in Ukraine, largely due to explosions that severely damaged its Nord Stream pipelines under the Baltic Sea last year. Investigations have yet to establish who was responsible.
Hungary is the only member of the European Union whose leader, Prime Minister Viktor Orban, has maintained friendly ties to Putin since the invasion of Ukraine in February 2022. It is also a member of NATO.
Hungary is seen as the key potential opponent to a decision to open negotiations for Ukraine's EU accession in December, which would require unanimous support from all 27 block members.
Orban-Putin meeting
Recently, Orban had a meeting with Putin. They reaffirmed their commitment to bilateral relations amidst the war against Ukraine.
"Hungary has never wanted to oppose Russia; on the contrary, Hungary's goal has always been to establish and expand the best possible mutual contacts, and we have succeeded," Orban said.
Estonia's Prime Minister, Kaja Kallas, mentioned that it was very unpleasant to see the meeting between Hungary's Prime Minister Viktor Orban and the Russian dictator Vladimir Putin.