Bulgaria joins G7 Declaration on security guarantees for Ukraine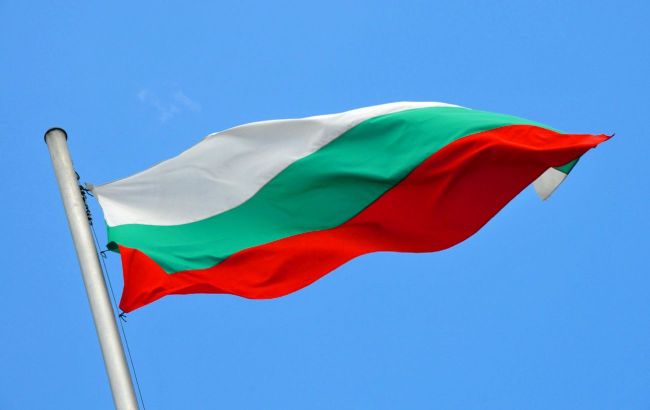 Bulgaria has joined the G7 declaration on security assurances for Ukraine (Photo: flickr.com)
Bulgaria has joined the G7 countries' Declaration on security assurances for Ukraine, according to the Head of the Office of the President, Andriy Yermak, on his Twitter.
"Grateful to the Republic of Bulgaria for the decision to join the G7 Vilnius Declaration in support of Ukraine. Bulgaria's step reinforces our collective security in the region," he stated.
Yermak added that Bulgaria's accession to the declaration also contributed to further development of Ukrainian-Bulgarian cooperation.
Security guarantees for Ukraine
During the NATO summit in Vilnius, the G7 countries expressed their readiness to provide security assurances to Ukraine. These assurances are crucial to prevent any further Russian aggression during the period after the war and before Ukraine becomes a NATO member.
Additionally, a joint declaration was signed in the Lithuanian capital, outlining long-term support for Ukraine in the realms of security and the economy.
It was previously reported that 15 countries had already joined the security assurances, and the Office of the President was in negotiations with the United States and the United Kingdom.