Boycott over grain import: Ukrainian MPs forbidden from traveling to Poland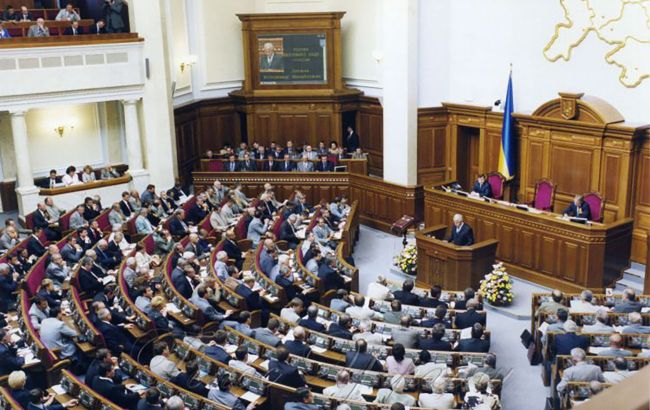 Boycott over grain import: Ukrainian MPs forbidden from traveling to Poland (golos.сom.ua)
Ukrainian members of parliament have been temporarily banned from traveling to Poland. This ban is connected to Warsaw's stance on the Ukrainian grain import, according to RBC-Ukraine sources within the parliament.
This ban is unofficial and is expected to be in effect until September 15. A decision on whether to prolong the ban on the Ukrainian grain import will be reached at that time.
Import ban on Ukrainian grain
In April 2023, Poland was the first country in Eastern Europe to prohibit the import of foodstuffs from Ukraine. Subsequently, this decision was formalized by the European Commission, which in May 2023 banned the import of Ukrainian wheat, corn, rapeseed, and sunflower seed to Poland, Slovakia, Romania, Hungary, and Bulgaria.
The ban is in effect until September 15, but Poland, along with the other states, advocates for its extension. European Commissioner for Agriculture Janusz Wojciechowski also supports the extention of the ban on grain imports into five bordering countries until the end of 2023.
Ukraine will appeal the grain import ban to the five EU countries if it is extended beyond September 15.