Ukraine will appeal the ban on grain imports to the EU: Details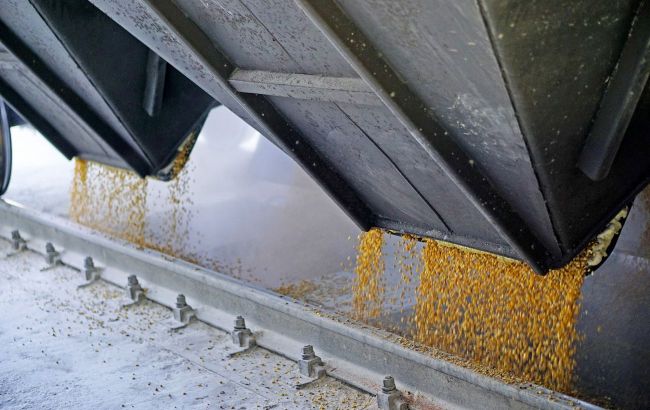 The ban on grain exports from Ukraine will be appealed (Photo: Getty Images)
Ukraine will challenge the ban on grain imports into five European Union countries if extended after September 15, Deputy Head of the President's Office Ihor Zhovkva announced in an interview with Bloomberg.
"If the European Commission extends its decision on Ukraine's grain imports, we will complain to the arbitration panel under our agreement," Zhovkva stated.
Arbitration rules are linked to the 2014 Association Agreement between Ukraine and the EU.
The ban on imports, imposed by Poland and four other EU member states, has become a rare point of contention between Ukraine and some of its staunchest supporters against Russian aggression. Kyiv argues that the restrictions, introduced in response to protests over a sharp drop in grain prices, endanger Ukraine's most critical export line.
Zhovkva singled out Poland, which, together with Hungary, warned that it would impose unilateral restrictions if EU measures were not renewed. As a loyal ally of Ukraine, Poland was the first to introduce the ban ahead of farmer protests complaining about an excess of grain pressuring prices—a central political issue ahead of the October elections.
If Warsaw acts independently this month, the European Commission should take legal action against EU single-market breaches, according to the Office of the President official.
"The commission must react," Zhovkva said.
Ban on Ukrainian grain imports
Poland became the first Eastern European country to ban importing food from Ukraine in April. This decision was later formalized by the European Commission, which in May 2023 banned the import of Ukrainian wheat, corn, rapeseed, and sunflower seed to Poland, Slovakia, Romania, Hungary, and Bulgaria.
The ban is in effect until September 15. Still, European Commissioner for Agriculture Janusz Wojciechowski has supported extending the prohibition on Ukrainian grain imports to the five bordering countries until the end of 2023.