Border guards burned down several Russian military structures near Bakhmut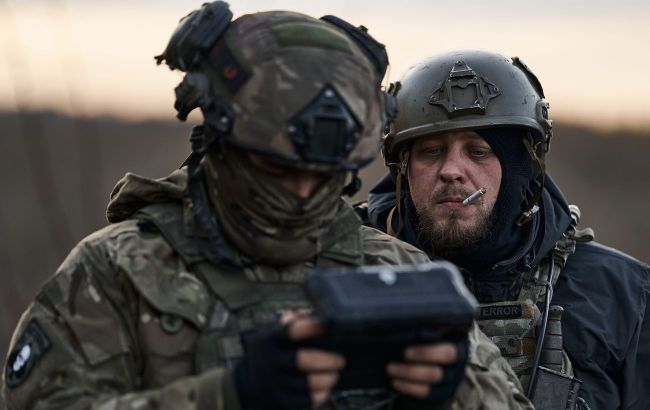 Border guards burned down several Russian military structures near Bakhmut (photo: Getty Images)
"Near Bakhmut, our fighters struck an enemy stronghold – an area where the adversary conducts engineering and fortification work and accumulates troops," reported the State Border Guard Service of Ukraine.
According to border guards, fire from mortars and automatic grenade launchers destroyed part of the enemy's structures, including an observation position along with an occupant-observer.
Russians' losses
The Russian leadership conceals the losses of its troops in the foreign war against Ukraine. The losses of equipment, aviation, and other means of warfare are also not disclosed.
The General Staff of the Armed Forces of Ukraine reports that over 304,000 occupiers have been eliminated. In the last day alone, our soldiers destroyed 830 Russians.
Also, recently, for the first time, HIMARS destroyed a Russian ZALA drone with a direct hit.