HIMARS destroys Russian ZALA drone with direct hit - Video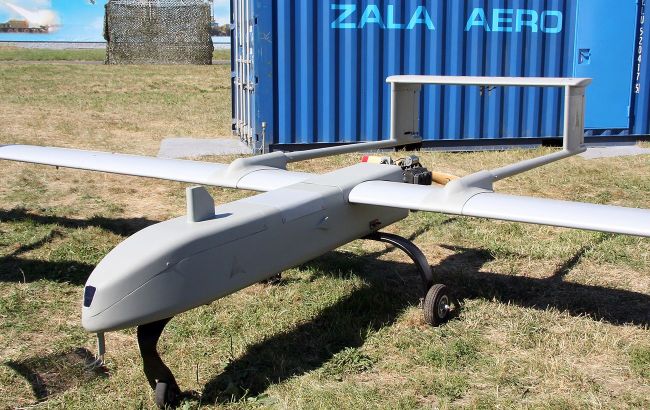 HIMARS destroyed the Russian ZALA drone with a direct strike (Photo: wikinews org)
The Ukrainian military, thanks to the High Mobility Artillery Rocket System (HIMARS), destroyed a Russian ZALA drone with a direct hit. The information comes from the Operational Command West (OC West).
"For the first time in history! HIMMARS destroyed the Russian UAV ZALA with a direct hit," the statement reads.
Russians use the ZALA drone for targeting strike drones like "Lancet" and for reconnaissance.
As indicated, Ukrainian defenders identified the landing site of the drone and, with precise strikes, destroyed both the launch installation and the crew.
Russian army losses
The Russian leadership conceals the losses of its forces in the foreign invasion against Ukraine. Losses of equipment, aviation, and other means of warfare are also not disclosed.
The General Staff of the Armed Forces of Ukraine reports that over 301,000 occupiers have been eliminated. In the last 24 hours alone, Ukrainian forces have destroyed 680 Russians.
Today, in the Dnipropetrovsk region, Ukrainian soldiers shot down a Russian Orlan-10 drone.