Russia's losses in Ukraine as of November 4: 830 troops and 11 tanks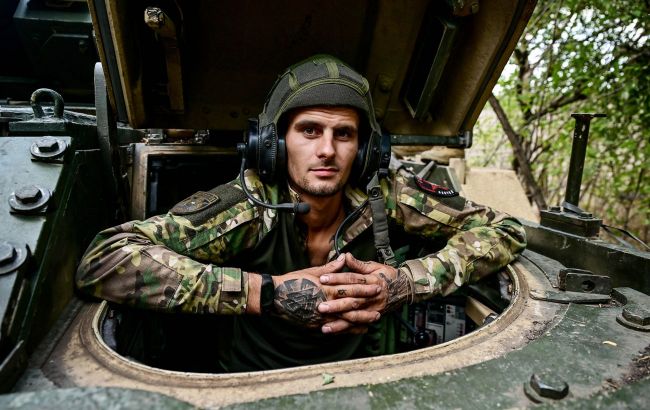 Ukrainian soldier (Getty Images)
Over the past 24 hours, on November 3, Ukrainian forces reportedly eliminated an additional 830 Russian terrorists. Since the full-scale invasion began, Russia has suffered about 304,100 casualties, according to the General Staff of the Armed Forces of Ukraine.
The overall Russian combat losses from February 24, 2022 to November 4, 2023 are estimated as follows:
Personnel: About 304,100 (+830 eliminated).
Tanks: 5,276 (+11).
Armored personnel vehicles: 9,939 (+38).
Artillery systems: 7,363 (+35).
Multiple rocket launchers: 861 (+7).
Anti-aircraft missile systems: 568 (+2).
Aircraft: 322 (no change).
Helicopters: 324 (no change).
UAV operational-tactical level: 5,534 (+39).
Cruise missiles: 1,551 (no change).
Warships/boats: 20 (no change).
Submarines: 1 (no change).
Military vehicles and tankers: 9,716 (+25).
Special equipment: 1,038 (+4).
Frontline situation
As for the current situation on the front lines, according to analysts at the Institute for the Study of War , Ukrainian forces have destroyed dozens of Russian armored vehicles and equipment during strikes against the enemy near Vuhledar. Ukrainian troops, notably, have conducted ground attacks on the left bank of the Kherson region.
Based on information from the General Staff of the Armed Forces, Ukrainian forces continue their offensive operations in the Bakhmut and Melitopol directions while maintaining defensive positions. They have also inflicted significant losses on the occupiers in the area of Avdiivka.