Blinken says Ukraine's counteroffensive is a 'very hard fight'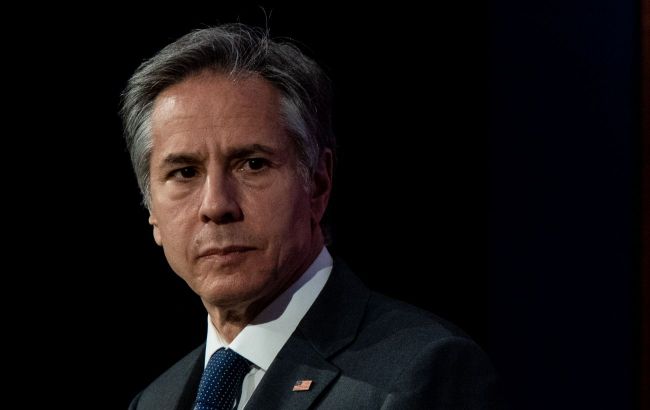 U.S. Secretary of State Antony Blinken (Photo: Getty Images)
U.S. Secretary of State Antony Blinken stated that Ukraine has reconquered half the territory that Russia initially seized in its invasion, though the counteroffensive will not be swift, according to Reuters.
"It's already taken back about 50% of what was initially seized. These are still relatively early days of the counteroffensive. It is tough," he said.
In the meantime, he hinted that the counteroffensive will continue for several more months.
"It will not play out over the next week or two. We're still looking I think at several months," emphasized the Secretary of State.
Ukraine's advancement
Ukrainian forces continue their active offensive operations in the directions of Bkahmut, Melitopol, and Berdiansk.
During this time, it was reported by the U.S. National Security Council that Russian invaders had been constructing several lines of defense on the occupied territory of Ukraine for many months. This is slowing down the advancement of Ukrainian troops.
Furthermore, the Ukrainian Ministry of Defense believes that the counteroffensive is proceeding according to plan in terms of effectiveness.