Biden intends to request $60 billion in aid for Ukraine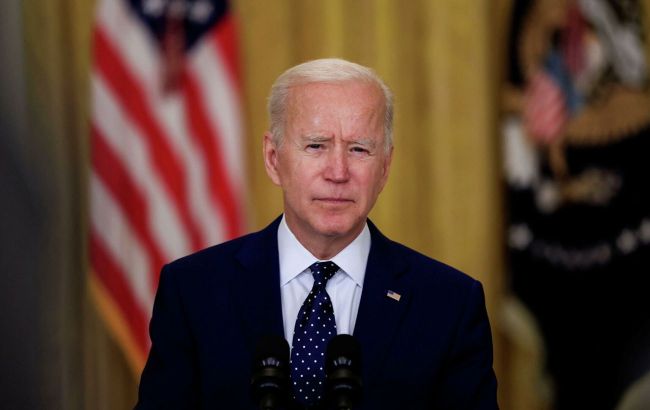 U.S. President Joe Biden (photo: Getty Images)
President Joe Biden intends to put a long-term aid package for Ukraine, worth $60 billion, up for a vote in Congress, according to NBC News.
Lawmakers in Congress have received initial information about the new funding package that the Biden administration is expected to present to Congress this week.
Although it is not yet finalized, it is likely that President Biden will request $60 billion to aid Ukraine. This amount was confirmed by three sources familiar with the request. The rest of the request will include approximately $40 billion, which is intended for assistance to Israel, Taiwan, and border security for the U.S.-Mexico border.
The total request for additional funding, expected to be submitted for the fiscal year ending next September, will amount to approximately $100 billion, as reported by four sources directly involved in the process.
Aid from the United States to Ukraine and Israel
Earlier reports indicated that President Joe Biden would request a package that includes defense assistance for Ukraine and Israel, with an estimated total of around $100 billion.
President Biden previously directed additional support to Israel following the HAMAS terrorist attack. Concerns arose that increased support for Jerusalem might reduce aid to Ukraine. However, President Biden stated that the United States is the most powerful nation in world history and has the capabilities and obligations to support both Israel and Ukraine.
Furthermore, The Wall Street Journal reported that U.S. senators from both parties are planning to pass an annual aid package for Ukraine in the coming weeks, ranging from $50 to $100 billion.